How to sell a property in Dubai from abroad and what challenges to expect?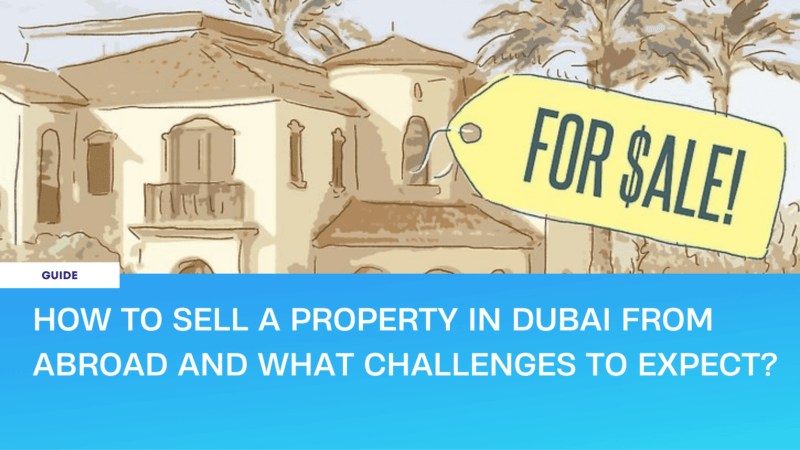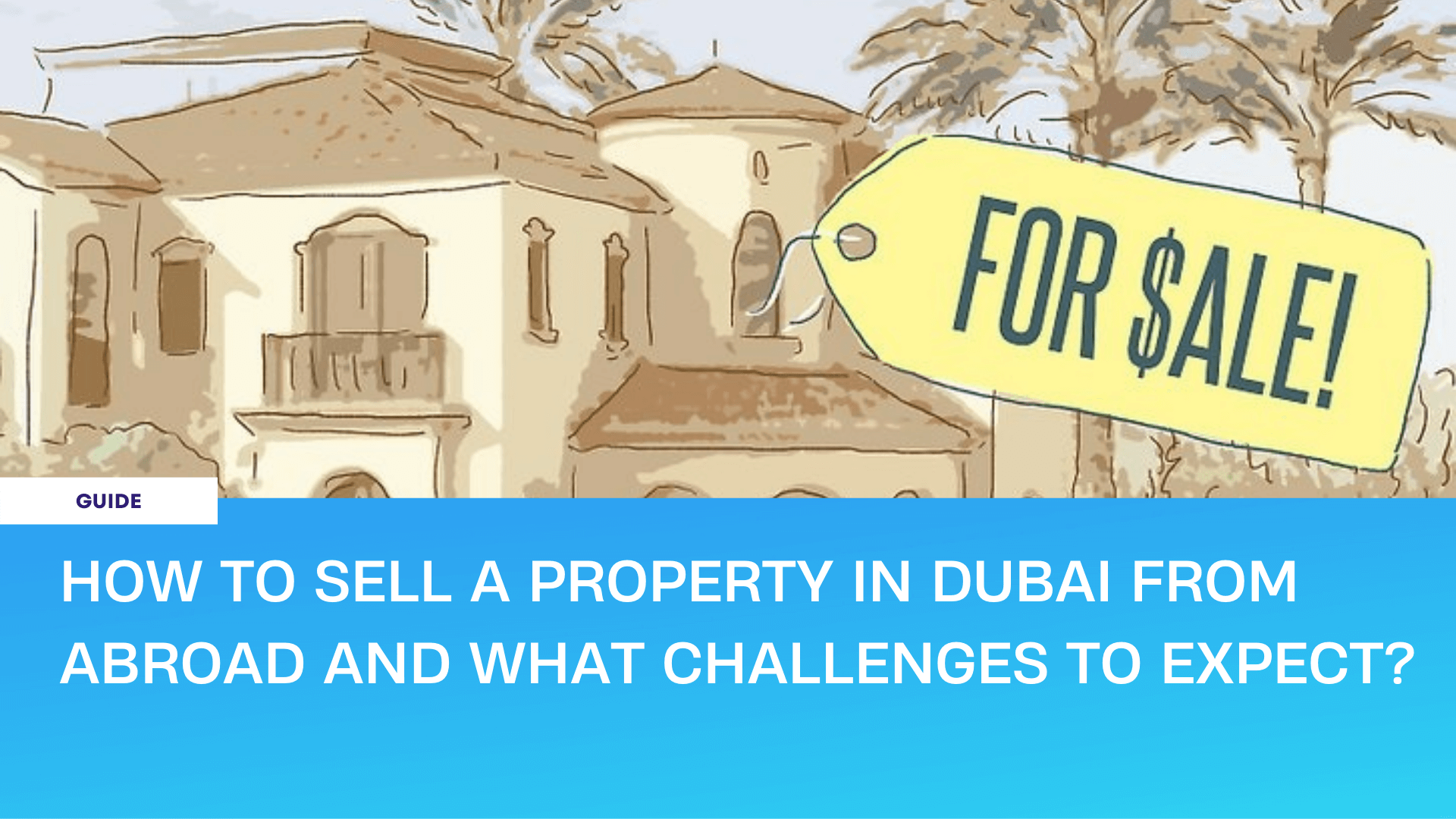 As one wise man once put it, the life is so full of unpredictable beauty and strange surprises. So much so that for some these can be hard to handle.
Let's imagine that you had lived and worked in Dubai as an expatriate for the past 10 years. During this time, you purchased an apartment in Dubai Marina, one of the most popular areas of this Emirate. Unfortunately, due to personal circumstances, you had to return to your home country. In order to resolve your issues, you now require a certain amount of money and the only way to finance them is to sell the Dubai property. What complicates matters even further is the fact that you do not have time or an opportunity to travel to Dubai and be present during the sale and purchase transaction.
In fact, this scenario is far from fiction and many people have faced it in the past and will undoubtedly face it in the future. So, what to do in such case?
Not to worry. This is where a Power of Attorney ("POA") can be a useful and practical legal tool.
A POA is an instrument through which you can grant to someone else ("agent") the legal right of representing you or acting on behalf of you in regard to personal and business dealings. It is important to note that in accordance with the UAE laws, only specific – and not general – POA can be granted for purposes of property sale and it can only be valid for the maximum period of two years.
If you sign your POA outside the UAE, the POA has to be duly legalized. You can check our blog on the steps to follow for legalizing a Power of Attorney from abroad to use in UAE.
Up until recently, you could even grant a Power of Attorney for property sale to your real estate agent or your broker to sell your Dubai property while you are away. However, the new Dubai Lands Department ("DLD") regulations have put a stop to this practice. Thus, real estate agents, brokers, or any other employee of a real estate company can no longer be appointed as a legal representative under a POA.
If you have a friend or a member of the family in Dubai, then one of them can act as your agent and process the sale of your property by the virtue of a special Power of Attorney for property sale. If none of your friends or relatives are currently based in Dubai, it is also worthwhile considering appointing a professional Power of Attorney firm to assist you in this process.
Another significant change that the DLD introduced is that your agent now will not be allowed to receive sale proceeds on your behalf, unless a special approval has been obtained from the DLD prior to the transfer of the property. Even if the POA stipulates that the agent has an authority to receive property sale funds, the DLD will block the transfer of title until the buyer issues a manager's cheque in the name of the seller. It is also worth mentioning that the manager's cheque can be issued exclusively in local currency, Dirhams.
While these new rules certainly provide a greater degree of protection for the seller in property transactions, it is fair to say that the new order has brought fresh challenges. One of such challenges is how to redeem the manager's cheque.
There are a couple of solutions to this dilemma. First, the seller can request the buyer to make the manager's cheque payable to the DLD and, in return, the government authority will further transfer the sale funds on to the seller. Please note, though, that you are required to seek initial approval from the DLD prior to proceeding with this option. You should also be aware that the DLD applies costly charges for its services. Second, you may be able to deposit and clear the Dirham manager's account in your home country. Some overseas banks offer a multi-currency account facility, including UAE Dirham accounts. It is advisable to check if such facility is available at your current bank of choice well in advance.
Disclaimer: The content on this page is for general information purposes only and does not constitute as legal advice nor should it be used as a basis for any specific action or decision. Nothing on this page is to be considered as creating a lawyer-client relationship or as rendering of legal advice for any specific matter. Users of this website are advised to seek specific legal advice from their own legal counsel regarding any specific legal issues.