NO OBJECTION CERTIFICATE (NOC) / NO OBJECTION LETTER FOR CHILD VISA 
No Objection Certificate (NOC), alias No Objection Letter, is consent from the father stating that the father has no objection to the mother to sponsor their children. Using the NOC form, you can authorize your wife to sponsor visas for your child(ren).
The NOC must be in Arabic language and notarized by the UAE notary public.
If the NOC is issued outside the UAE, then it must be notarized in the home country and attested by the UAE Embassy/Consulate in the country of origin and the Ministry of Foreign Affairs inside the UAE, which needs to be officially translated into Arabic.
The NOC is one of the most important requirements for a mother sponsoring a child in Dubai.
However, please keep in mind that the mother is not allowed to sponsor her child's visa if the father is a UAE resident and meets the requirements for sponsoring a child in Dubai.
So, if you're an expat mother who needs NOC from your husband to sponsor a child's visa in Dubai, you've come to the right place. We can assist you with the full process of issuing NOC from father to wife to sponsor the child's visa.
 Our Power of Attorney Forms are recognized by :
WHY US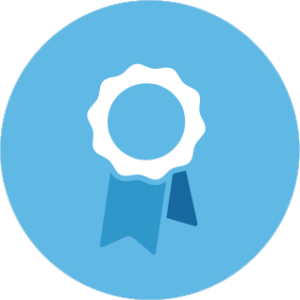 Quality
All POA forms drafted and updated regularly by qualified lawyers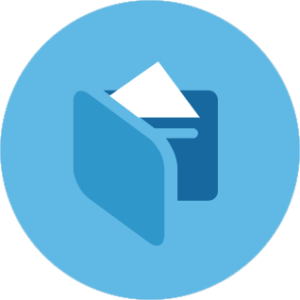 Value
Save money on legal fees and your valuable time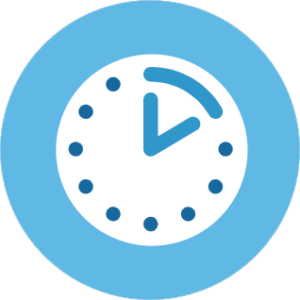 Convenience
Complete your order, approve and receive your document in the comfort of your home or office