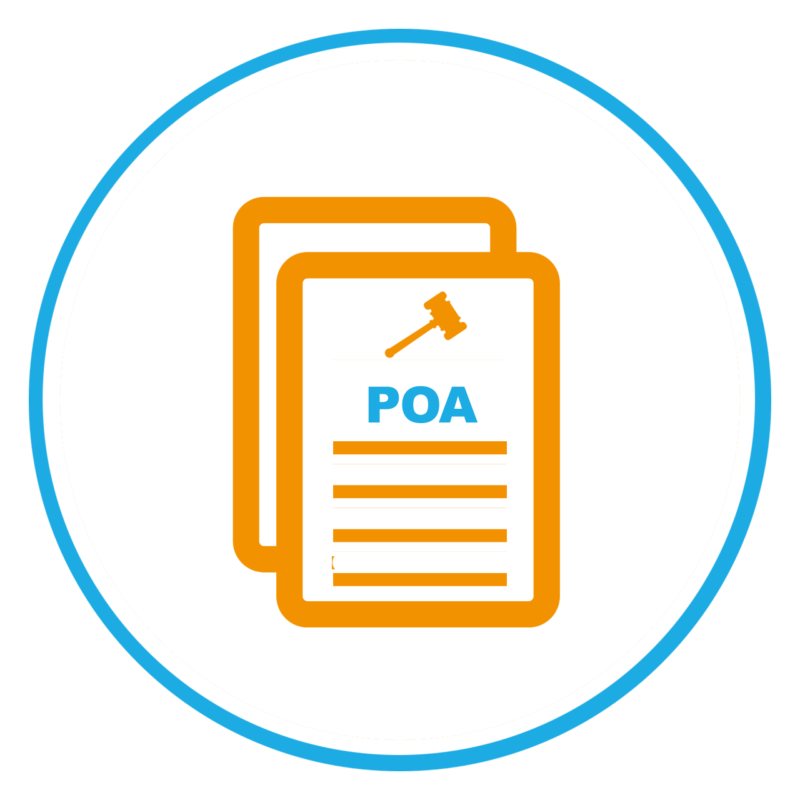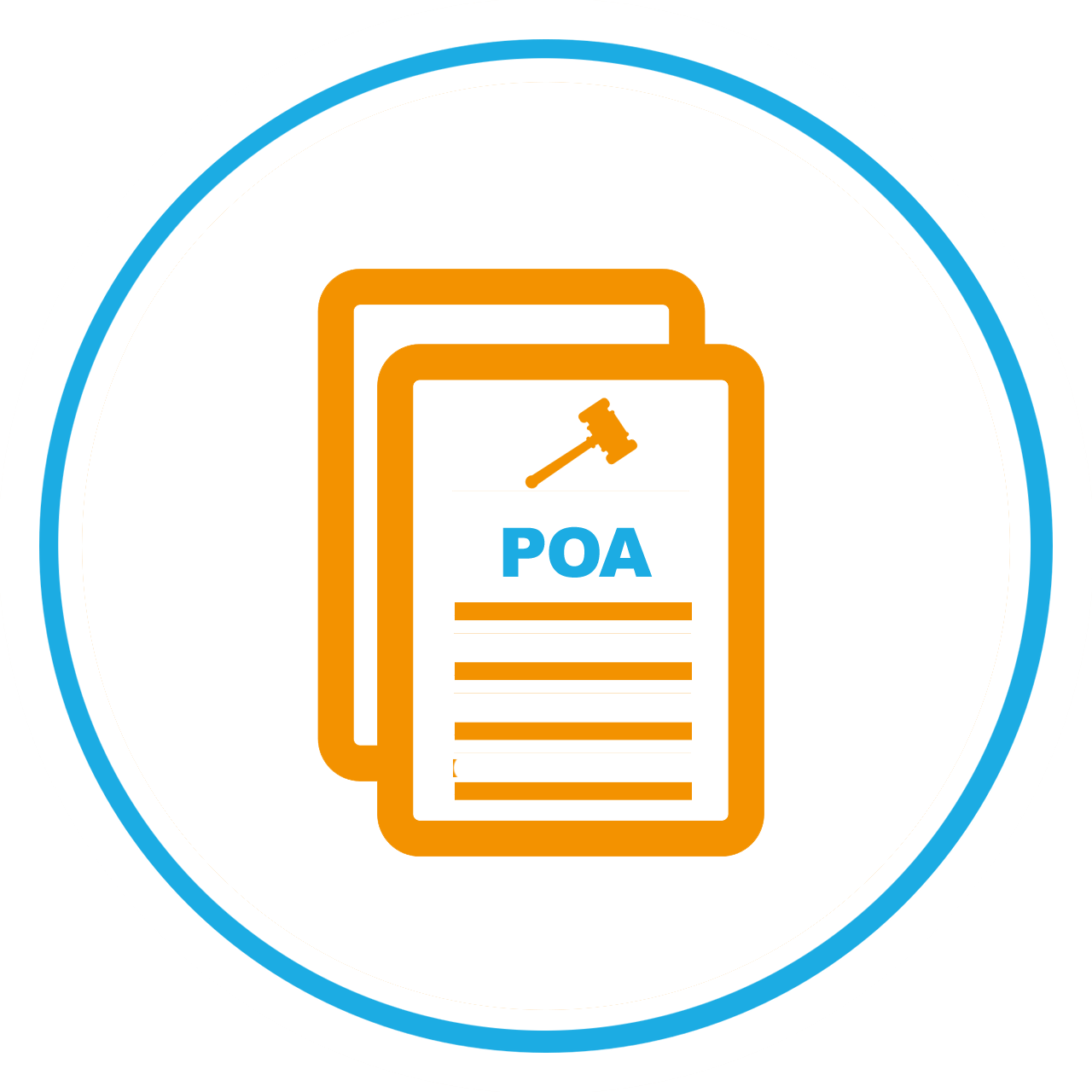 We are a specialized Power of Attorney firm in the UAE offering full range of POA services, including POA drafting, POA representation, documents clearing, company formations and attestation services. Our POA forms are prepared by expert lawyers in respective jurisdictions who give careful consideration to your requirements and tailor your POA to your specific needs.
Using latest technologies, we have created simple ways to order your Power of Attorney prepared by experts online, from the comfort of your home or office.
While drafting your Power of Attorney, our experts take into consideration every detail to ensure that the Power of Attorney is tailored to your requirements and that it is not just a generic template.
Having served a number of customers based in the UAE and worldwide, we are currently able to offer drafting services of following types of documents:
Power of Attorney for Personal Matters;
Power of Attorney for Vehicle Transactions;
Power of Attorney Business Transactions;
Power of Attorney Real Estate Transactions;
Revocation of Existing Power of Attorney;
Board Resolutions.
We also offer professional Power of Attorney representation services. These services will be of particular interest and benefit to you, if:
you are not able to attend formalities to complete a transaction;
you are looking to save travelling expenses and time required to seal a deal;
you do not have any relatives and/or family members in the United Arab Emirates who otherwise would have acted as your agents.
Why choose POA.ae?
You can order our services online from the comfort of your home;
You will have an opportunity to review your POA and suggest changes during the process of your POA preparation;
We act as a 'one-stop shop' for all your POA needs as our services range from POA drafting, representation to legalization of your POA accross many countries.