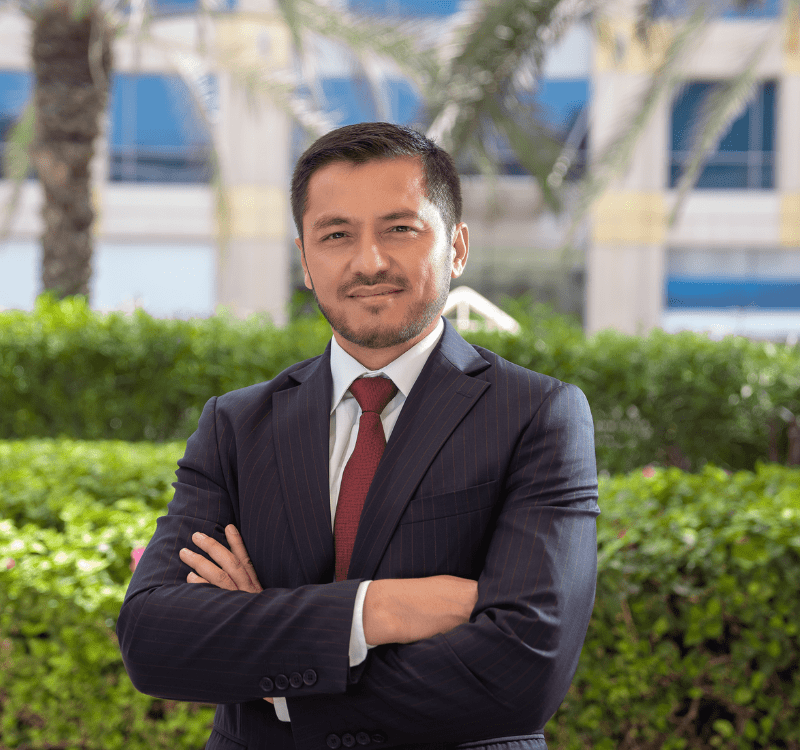 Our esteemed CEO, Miraziz is a seasoned lawyer with 15 years of legal expertise and remarkable leadership. With a visionary mindset, he drives innovation, fosters collaboration, and empowers our team to deliver excellence,  propelling our company to new heights of success in the industry.
Speaks: English, Russian, Kyrgyz, Uzbek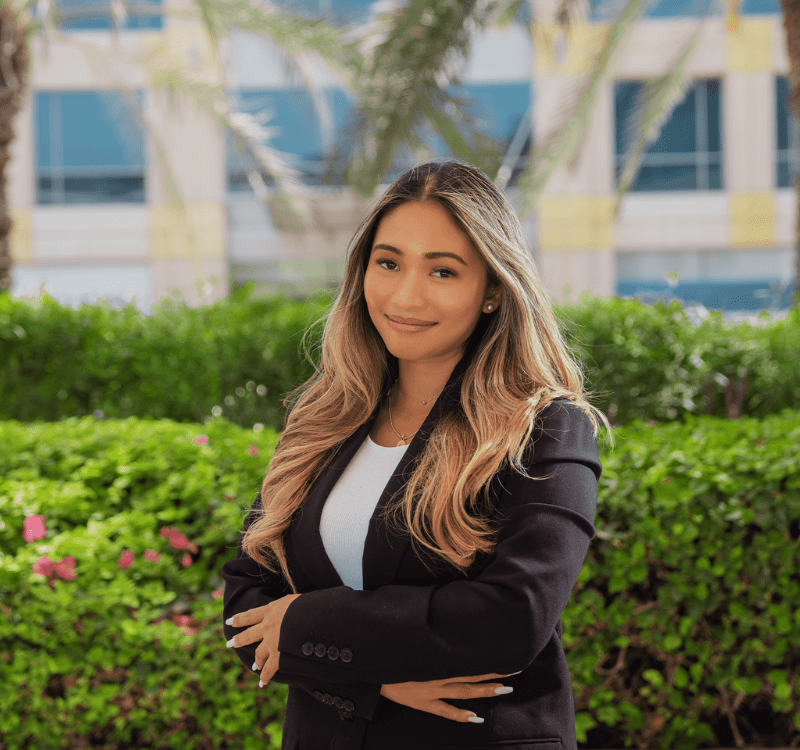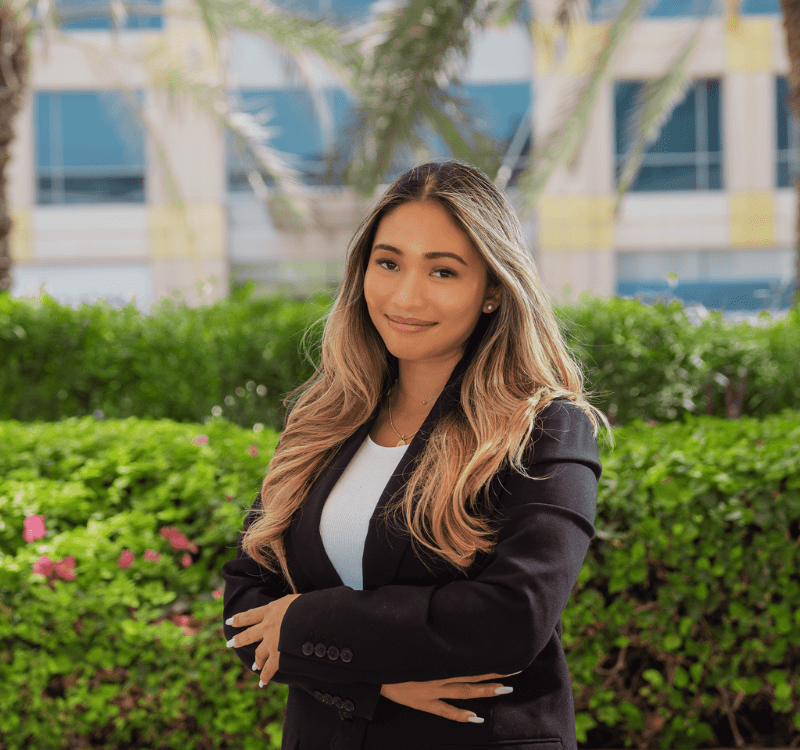 BUSINESS UNIT MANAGER – POA SERVICES
Julia is a vital member and our Senior Power of Attorney consultant. She assumes responsibility for managing the entire spectrum of POA services. Leveraging her expertise, she provides practical solutions and advice on complex frameworks to individuals and businesses for all POA and other ancillary services in the UAE.
Speaks: English, Tagalog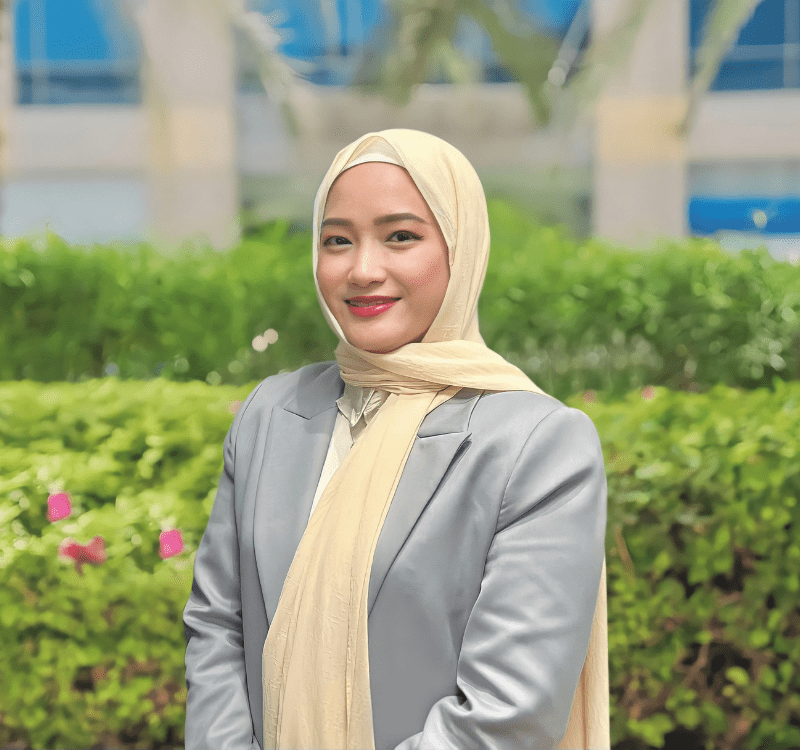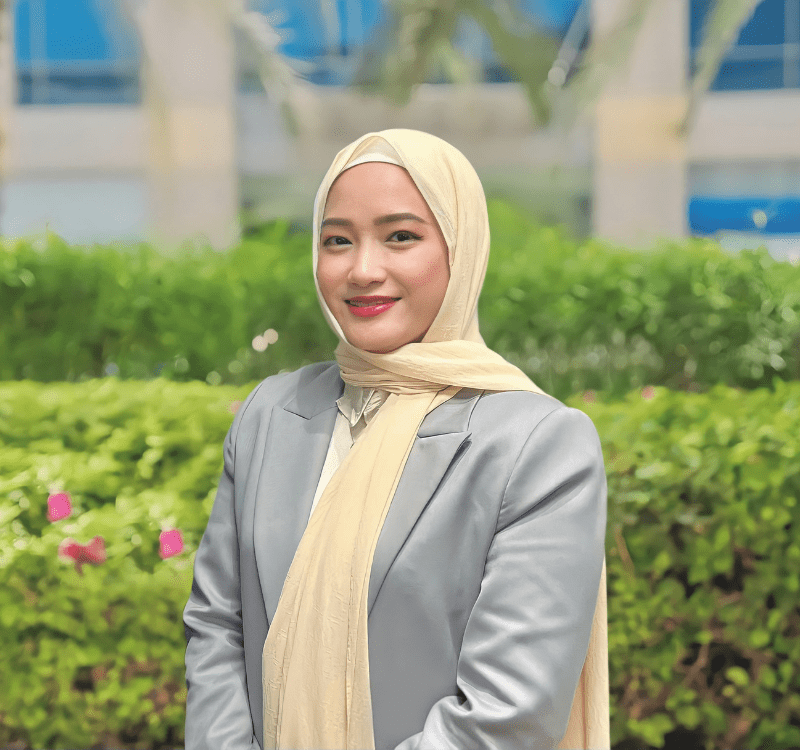 ASSISTANT SALES MANAGER – SENIOR POA CONSULTANT
Maria Viron is a valuable member of our team who serves as our Senior Power of Attorney Consultant.  She specializes in UAE Power of Attorney, Legal Notices, Property Conveyancing & Gifting, and Document Legalization. With Maria at the helm, you can trust that your needs will be met with care and competence.
Speaks: English, Tagalog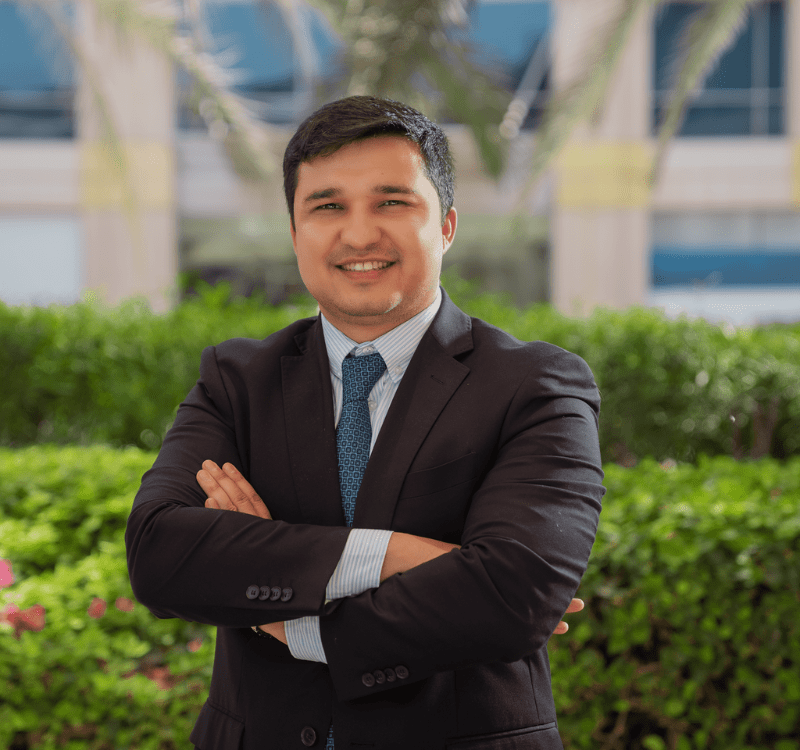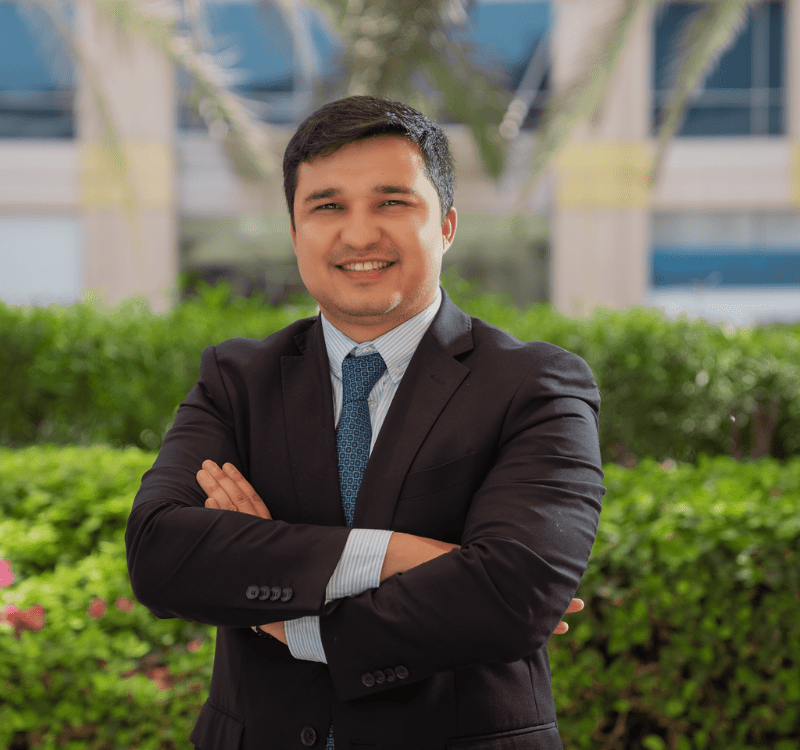 POWER OF ATTORNEY CONSULTANT
Fakhridin, a seasoned specialist, offers his clients invaluable insights into successfully executing UAE Power of Attorney Drafting & Notarization, True Copy Attestation, and Document legalization.
Speaks: English, Russian, Krygyz, Uzbek