What Is a Power of Attorney?
A Power of Attorney, or a POA, is a legal document, made in specific way and format, that allows other person or entity to act on your behalf in a variety of legal and financial situations.
What We Do
We are a specialized Power of Attorney firm in the UAE offering full range of POA services, including Power of Attorney drafting, attestations, translation and representation services.
Representation
We offer professional representation services and can act on your behalf in a variety of situations including property sale or purchase, property gift transfer, company setup and many more. These services will be of particular interest and benefit to you, if:
You are looking for an assistance of a lawyer or an expert to handle your matters

You are looking to save travelling expenses and time required to seal a deal

You do not have any friend/relative in UAE who would have acted as your agent

You are not able to attend formalities personally to complete a transaction
What Our Clients Say
POA.ae was very helpful and efficient, providing a draft of my POA within a half-day of my request, and then delivered within hours of my confirmation. Julia also provided guidance on the notarization process that was useful in visiting the Notary Public after receiving the original documents from POA.ae. I would recommend POA.ae to those seeking a pain-free, simple, and swift service provider.
Tyler, ,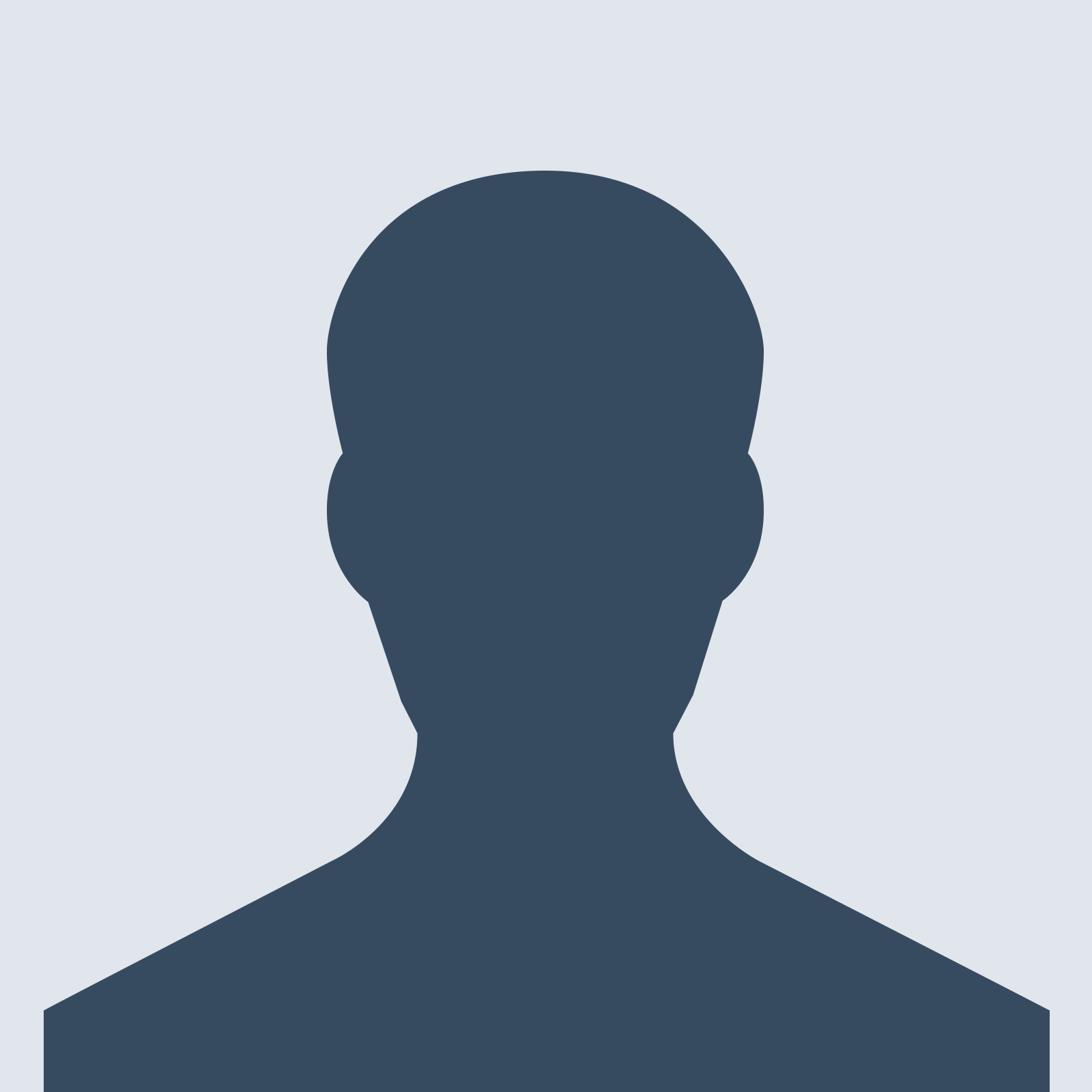 Quick and reliable service. Thank you to Julia as she was very helpful throughout the service. She also manages to follow up if everything is okay. Will definitely recommend to my colleagues/friends.
Abner, ,
Very good and professional service in preparing my power of attorney. Julia was really helpful and she answered every query I had as quickly as possible. Will recommend and definitely use their service again in the future.
Zaldy, ,
Very efficient, professional and timely service.
Syed Shahnawaz Mehdi, ,