Why You Need Legal Representation For Real Estate Buying or Selling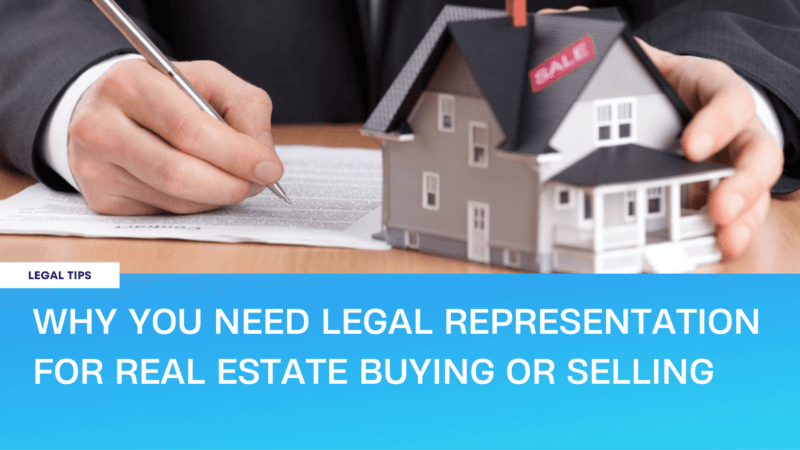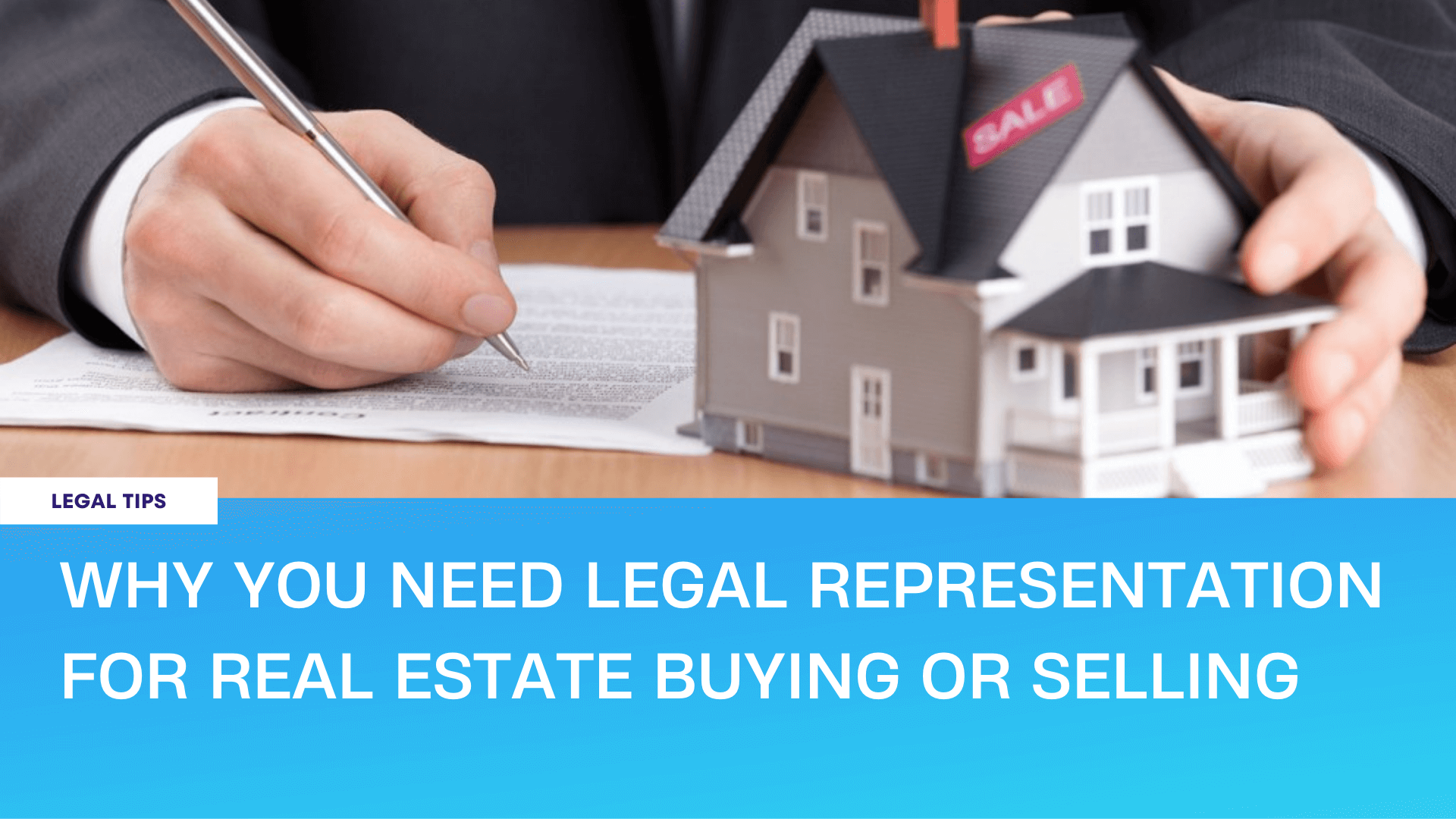 The process of buying or selling a house in Dubai or in other cities of the United Arab Emirates is quite streamlined. Nonetheless, it can also involve some complications and delays depending on many factors. Most people get the assistance of a real estate broker when walking through this process, but it can be beneficial to have a professional attorney or conveyancer represent you so that your rights are protected, and your time and money is not wasted.
A property transfer at the registration trustee office of the Land Department is just the final step in your journey to selling your property or completing a purchase. Till this stage, several steps and paperwork must be completed, such as finalizing and signing the sale and purchase agreement, clearing the mortgage or getting the no-objection letter (NOC) of the developer. This process might become rather lengthy and usually could take up to a month or more to complete it. Especially, if you need to travel or visited UAE for a short-period of time, it may become unfeasible for you to wait for the whole process to complete, whether you are selling or buying a property.
Therefore, you may require appointing a legal representative or a Power of Attorney to represent your interests throughout every step of the real estate transfer process.
Moreover, the purchase or sale of a real estate is a major financial and legal transaction, and it is helpful not to walk through this process alone and get help from a professional to protect your rights and interests. Some of the many benefits of having a legal representative by your side from start to finish include:
Thorough review of the sale and purchase agreement (the "SPA"), also known as MOU;
Conduct due diligence and ensure that all documents are authentic, and parties have enough legal capacity to enter into the agreement;
Ensure that the terms and conditions contained in the agreement are adhered to by all parties;
Guidance in case of a violation of the contract;
Ensure that all payments and costs (e.g. broker fees, land department fees, trustee fees, etc.) are correctly distributed;
Help in case one party backs out.
In other words, with the help of a professional, you can rest easy or focus on your business or personal matters knowing that someone is taking care of your property sale or purchase diligently while ensuring that your interests are protected.
Due to certain factors that might be difficult to predict, even a seemingly straightforward transaction can go wrong, costing you time, money and your peace of mind. A legal representative can provide advocacy and expert guidance in any complex situation or take measures to prevent any losses.
Disclaimer: The content on this page is for general information purposes only and does not constitute as legal advice nor should it be used as a basis for any specific action or decision. Nothing on this page is to be considered as creating a lawyer-client relationship or as rendering of legal advice or legal services for any specific matter. Users of this website are advised to seek specific legal advice from their lawyer or a legal counsel regarding any specific legal issues.