Why do I need a Power of Attorney (POA) for gifting a property?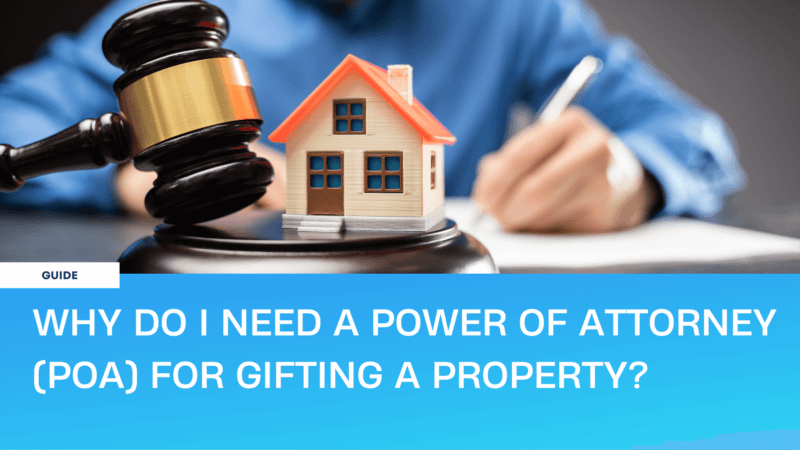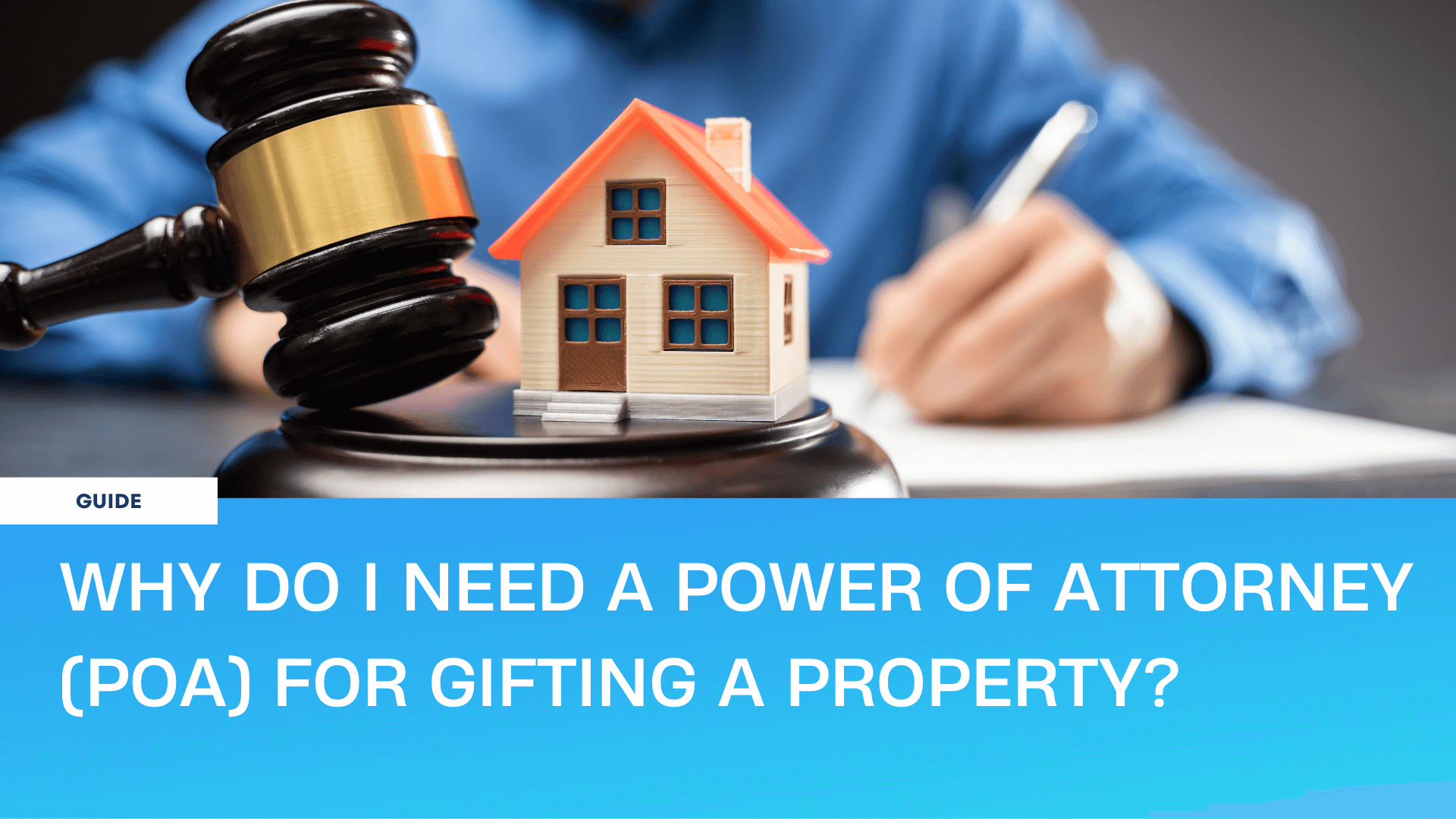 There are not so many articles online about the nitty gritty of gifting a property in Dubai, even more so about how grueling it is for the actual transfer to take place.
It's an undertaking which demands a significant amount of time on the person gifting the property ("the donor") and the person receiving it ("the donee"). Not to mention Dubai Land Department (DLD) has a firm requirement that needs to be met.
First and foremost, you're only allowed to gift a property to your first degree relatives, strictly speaking –  Wife and Husband, Parent and Child. To prove the relationship, you will be required to provide a Proof of Kinship which is a government-issued certificate that validates the parental and / or matrimonial relation between the donor and the donee – e.g. a marriage certificate or a birth certificate. If the documents are issued outside the UAE, then they need to be attested by the UAE Embassy in the country of origin,  stamped by the UAE's Ministry of Foreign Affairs and officially translated into Arabic.
Most are puzzled why they even need to appoint a Power of Attorney for the gift transfer between husband and wife or between parents and children. Some would expect that the process can be completed in one day. However, the gift transfer process is not easy and fast as it sounds.
In general, the process involves obtaining a valuation certificate from DLD, getting a No Objection Letter from the developer as well as facilities management company, payment of fees and finally transferring the property and getting a new title deed. This whole process can take up to a month and a half time.
It should also be taken into consideration that both parties to the gift transfer transaction (i.e. donor or donee) will need to be present in person during two activities as minimum: to obtain a No Objection Certificate from a developer, and to complete the transfer of title before DLD. So, if you, as a grantor or grantee, are not able to stay in the country during the property gifting process, then you may need to appoint other person or a professional firm to handle the process on your behalf using a Power of Attorney document.
POA.ae is the first dedicated Power of Attorney firm in the United Arab Emirates and offers full range of related services, including POA drafting, translation and representation services. To order your POA today, please place an online order or get in touch with us on +971 55 886 4969 or +971 4 359 3773 or email at contact@poa.ae.
Disclaimer: The content on this page is for general information purposes only and does not constitute as legal advice nor should it be used as a basis for any specific action or decision. Nothing on this page is to be considered as creating a lawyer-client relationship or as rendering of legal advice for any specific matter. Users of this website are advised to seek specific legal advice by contacting members of POA.ae (or their own legal counsel) regarding any specific legal issues.