Remote Notarization of Power of Attorneys in Dubai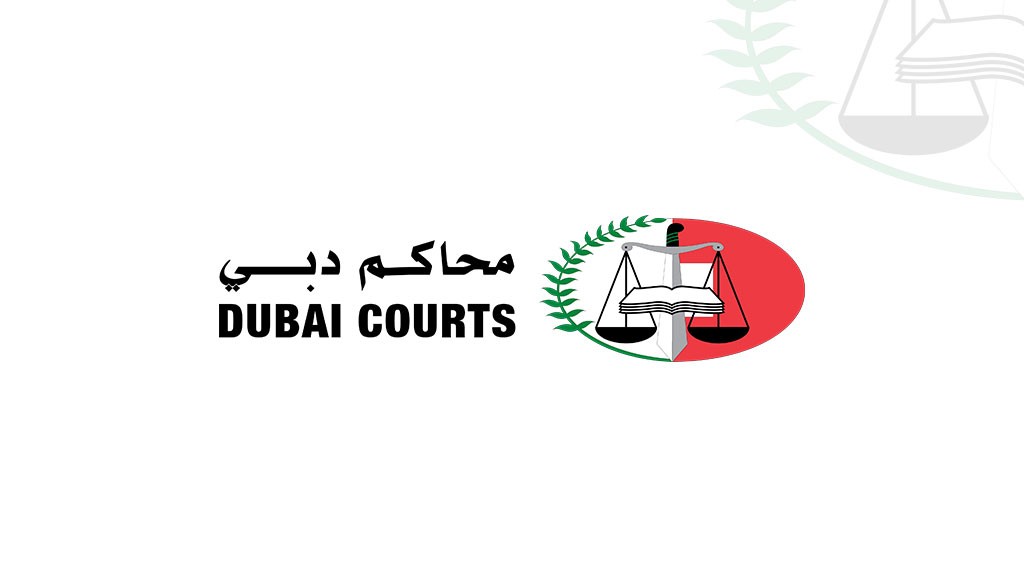 ---
In line with efforts to contain the spread of the coronavirus (COVID-19), Dubai Notary Public offices have started offering remote notarization which can be done completely online without leaving your home. Initially, during the national sterilization program, everyone was able to utilize this service and notarize their documents remotely. However, once the situation has been normalized, the Dubai Notary Public offices have re-opened their doors to walk-in clients and thus online notarization has become available only for specific category of people.
The remote notarization means that people who want to notarize a document do not have to be physically present and visit the Dubai Courts Notary Public offices to sign their documents. The remote notarization process shall be done using online channels such as email and verification through BOTIM or Zoom calls.
The remote services that will be provided by the Notary Public in Dubai include the following:
Power of Attorney notarization;
Acknowledgments;
Legal Notice notarization;
Civil Companies' memorandum of association and its addenda notarization; and
Local Agency Service Agreement notarization.
How to Get Started?
The first step is to get your Power of Attorney drafted. Without a doubt, this is the most crucial step. It is important to ensure that your POA is drafted clearly and professionally and precisely conveys your situation. This approach will minimize the risk of POA rejection from third parties and/or government entities at a later stage and will save your time and money. POA.ae offers POA drafting services and you can order your POA online from the comfort of your home. Once your POA is drafted and approved by you, will send you a final version so that you can proceed with the remote notarization.
Remote Notarization
The remote notarization shall be started by sending in an email to the designated email address of the Dubai Courts Notary Public. The application email shall mention the Principal's full name, mobile number, BOTIM number and full address along with the attachments of the below:
PDF file for the signed POA;
Copy of the valid Emirates ID or valid passport;
Copy of the Trade License if POA is signed on behalf of a company;
Copy of the existing POA if it will be signed by virtue of another POA.
Other documents depending on the type of your POA (e.g. title deed copy, vehicle registration card copy).
It is important to note that the application will be approved by identity verification, capacities and awareness of the POA which will be done through video call through BOTIM App.
Once approved, the court fees can be paid and the original stamped POA can be collected by an authorized person from a relevant office of the Dubai Courts Notary Public.
How POA.ae Can Help?
The first thing you need to get the ball rolling is to secure your POA. Whether it be a specific property sale or a vehicle sale or a comprehensive General POA for all your needs, we can professionally draft this for you while also taking into consideration every detail to ensure that the Power of Attorney is tailored to your requirements and that it is not just a generic template.
Moreover, we can assist you with notarization or attestation of your POA remotely from A-Z to make the process of making your POA as seamless as possible.
Talk to one of our consultants now and get your POA ready in no time. Call +971 4 455 8783 or WhatsApp us at +971 55 886 4969 or email: contact@poa.ae.