Partnership with F&C Properties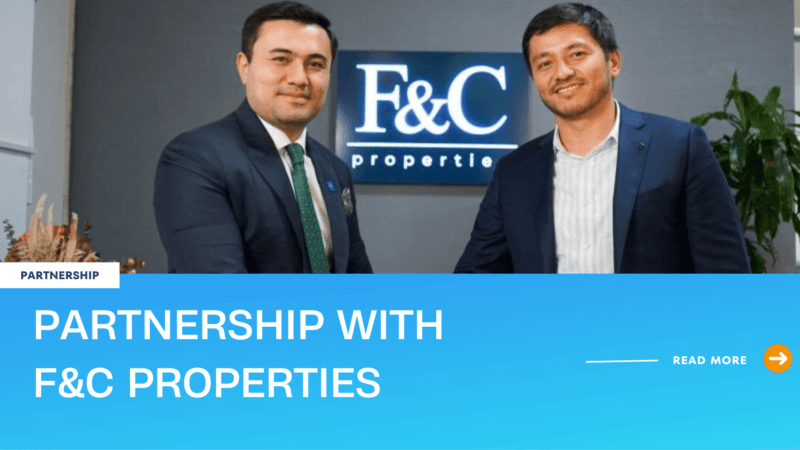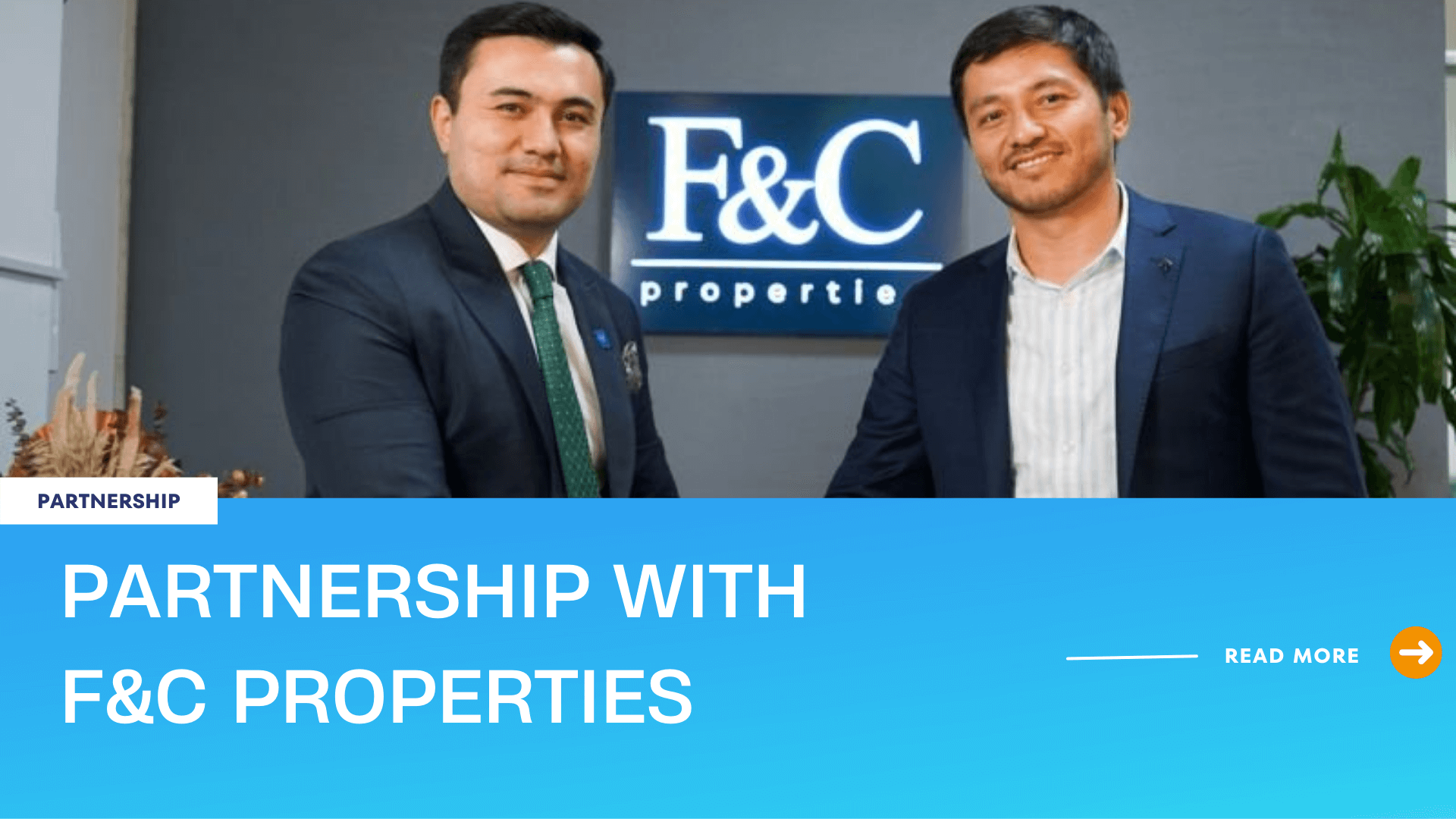 We are excited to share this news. POA.ae has partnered with F&C Properties LLC, one of the leading real estate agencies in Dubai, to support F&C Properties agents and their clients with Power of Attorney Requirements.
Since most Dubai property investors are based outside of the UAE one of the challenges real estate firms face during the course of a sales transaction is the process of issuing a Power of Attorney.
Through this partnership🤝, we will strive to address the challenges faced by the Property Agents and provide optimal POA solutions for Property Buyers and Investors.
Looking forward to this journey together as partners🚀!
About F&C Properties
F&C Properties is one of the leading real estate form and offers professional Real Estate services to wide range of customers across the UAE and internationally. F&C Properties is proud to be affiliated with some of the largest Real Estate key players such as Emaar, Dubai Holding, Meraas, District One, Sobha and SLS to name a few and have an extensive portfolio of property listings and investment opportunities within Dubai and across the UAE.
About POA.ae
POA.ae is specialized Power of Attorney firm in the UAE offering full range of POA services, including POA drafting, POA representation, documents clearing, company formations and attestation services. The POA forms are prepared by expert lawyers in respective jurisdictions who give careful consideration to clients requirements and tailor the POA to  specific needs.
Using latest technologies, POA.ae created simple ways to order Power of Attorney anytime, from the comfort of your home or office.