What is the difference between a Power of Attorney and a Will?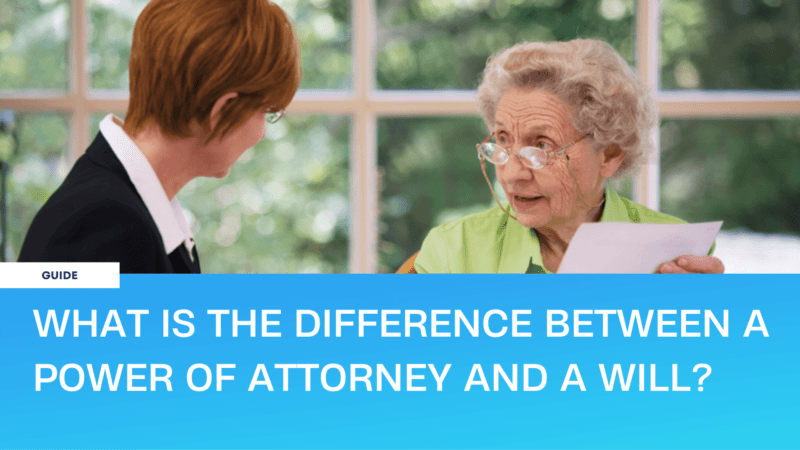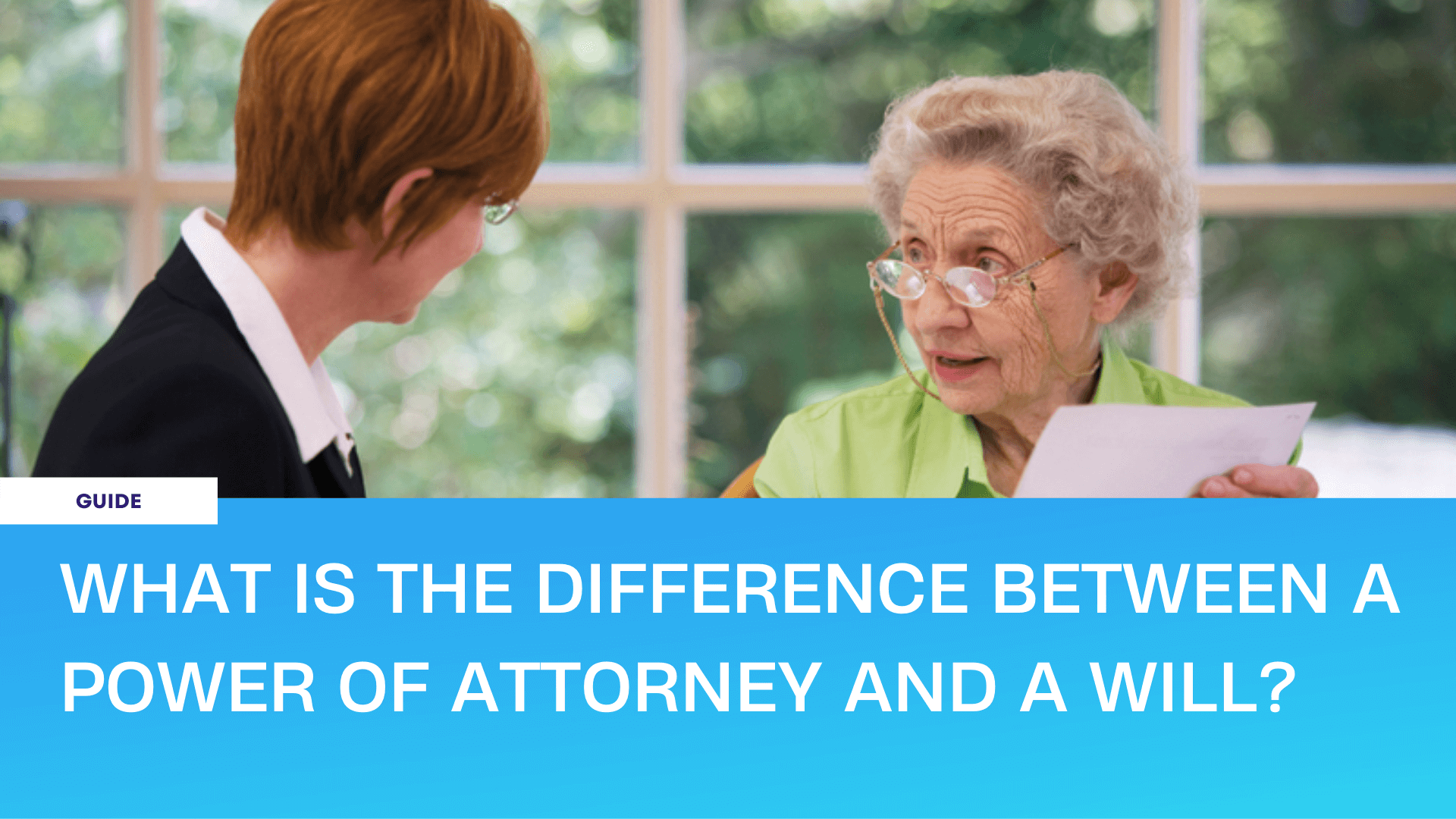 Planning for the uncertainties of the future from a legal and financial perspective can be difficult if you don't have a clarity of the laws of your jurisdiction. There are many requirements as per the laws to be put into place to safeguard yourself and your loved ones legally and financially. A Will and a Power of Attorney ("POA") are the primary legal forms used to protect and transfer your belongings to your beneficiaries in a certain way.
What Is a Last Will?
A Will is a document that allows you to decide who will receive your assets after you die. As the testator, you select who your heirs will be and what they each will receive. You also appoint an executor, who will be responsible for distributing your assets as per your wishes. A Will can also be used to name a guardian for your minor children.
What is a Power of Attorney?
A power of attorney (POA) is a legal form that authorizes someone else (called the attorney in fact or agent) to make business, legal, and financial activities and decisions on your behalf. For instance, if you become unable to manage your own affairs, your agent will be able to do it for you. Your agent will be able to pay your bills, make repairs to your home, sell your car, run your business, and more. If you do not have a power of attorney, a court proceeding is necessary to prove you are mentally incompetent and have a guardian appointed. If you execute a power of attorney, you can choose the person you prefer and there is no delay between the time you need someone to handle your affairs and the time they can do so. Laws in relation to power of attorneys may vary in each country . The document must be signed and notarized in most of the countries to be valid.
The role of both the documents aims to achieve smooth transmit of your powers and property in general but let's see a one on one comparison of both the forms of succession planning.
Comparison between a POA and a Will:
| | |
| --- | --- |
| POA | WILL |
| POA is a legal document through which a person can be appointed to act on his behalf. | Will is a declaration of your last wishes and it is used to distribute your assets among your beneficiaries. |
| POA can be specific for a certain purpose or a general transfer of powers for all the acts. | Will is drawn to appoint the people to look after your children and your assets and liabilities after your death. |
| POA comes into operation once it is signed and attested in front of the Notary and the regulatory authorities. | Will comes into operation only after the death of the testator. |
| The attestation of a POA in Dubai must be done in front of the Notary Public. | Will in Dubai can be registered with both the Notary Public and the Dubai International Financial Authority (DIFC) Wills and Probate Registry. |
| A POA can be given to an attorney for a specific period and its validity will cease after the completion. | Will on the other hand doesn't have such validity period. |
| Upon the death of the principal the POA has no effect. | Will comes into existence only on the death of the testator. |
| You can appoint multiple attorneys under a POA and they can act jointly or singly. | You can appoint multiple executors or guardians under a Will but they should act severally. |
| POA can be revoked by the Principal in his lifetime. | Will can't be revoked after the death of the testator. |
| | |
Disclaimer: The content on this page is for general information purposes only and does not constitute as legal advice nor should it be used as a basis for any specific action or decision. Nothing on this page is to be considered as creating a lawyer-client relationship or as rendering of legal advice for any specific matter. Users of this website are advised to seek specific legal advice by contacting their own legal counsel regarding any specific legal issues.