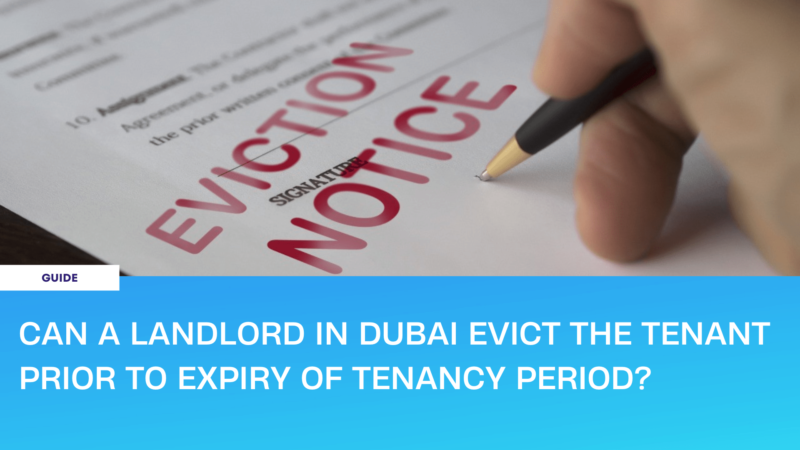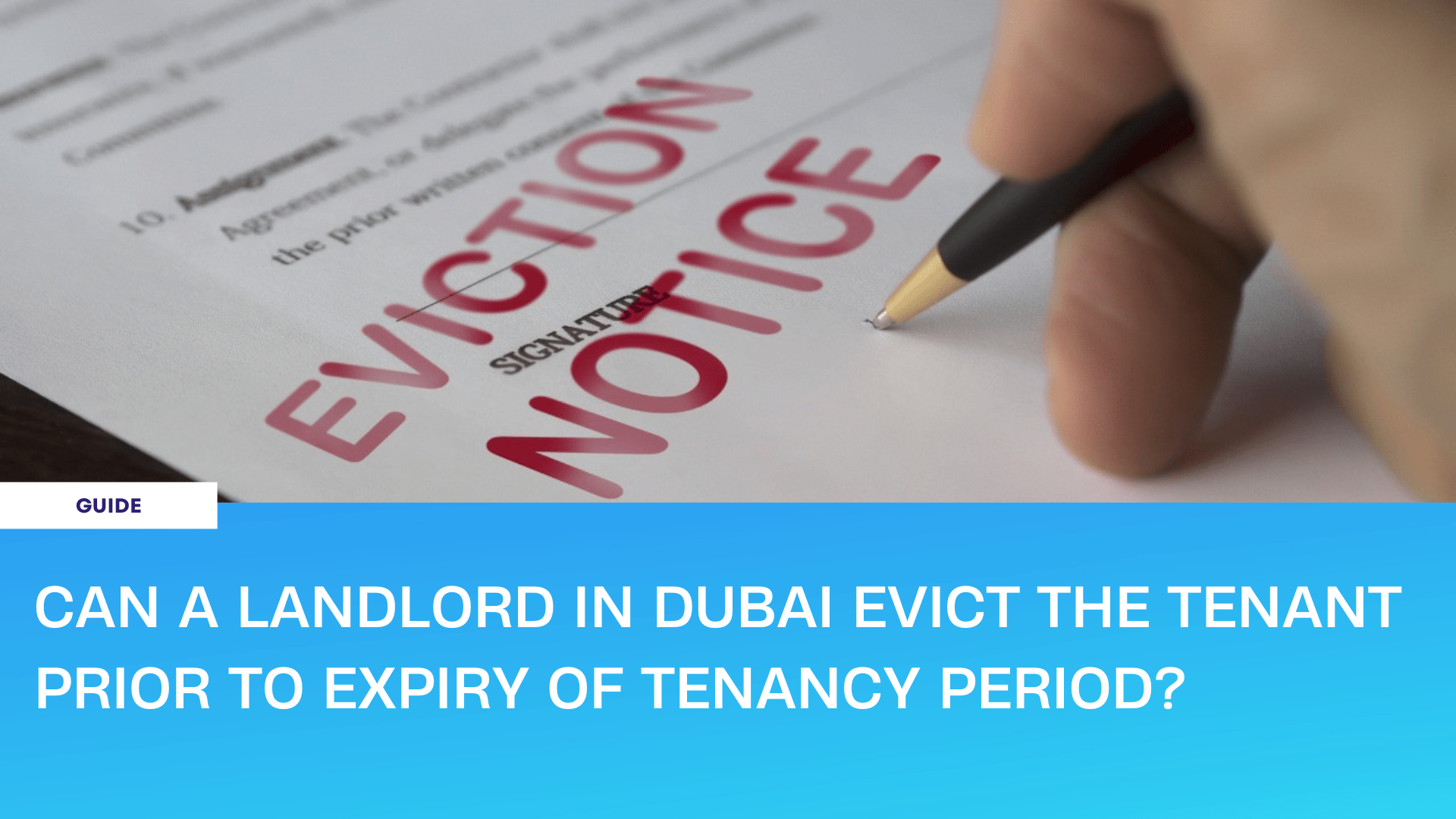 Can a Landlord in Dubai Evict the Tenant Prior To Expiry of Tenancy Period?
In the Emirate of Dubai, there are 3 situations where a Landlord can demand eviction of the tenant.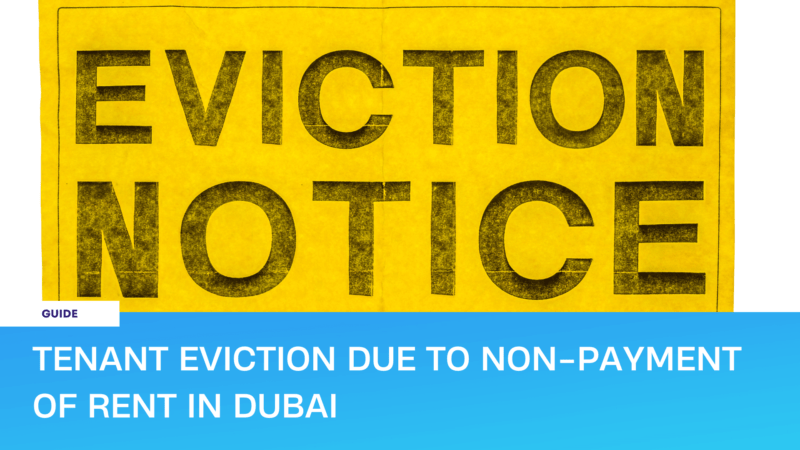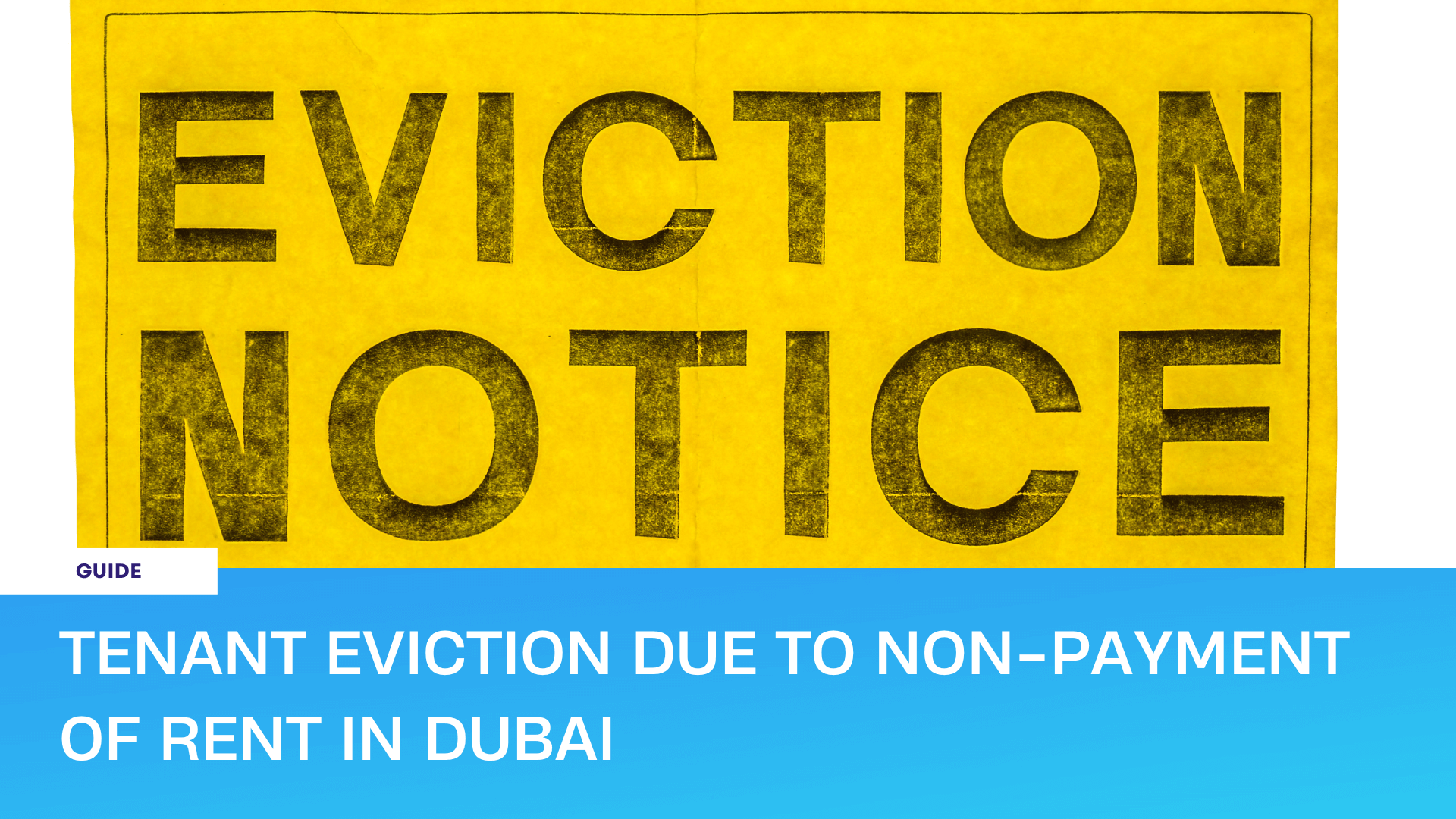 Tenant Eviction Due to Non-Payment Of Rent In Dubai
The rental laws in UAE differ from emirates to emirates and with that being said, tenant eviction will not be legal if it does not coincide with the local law.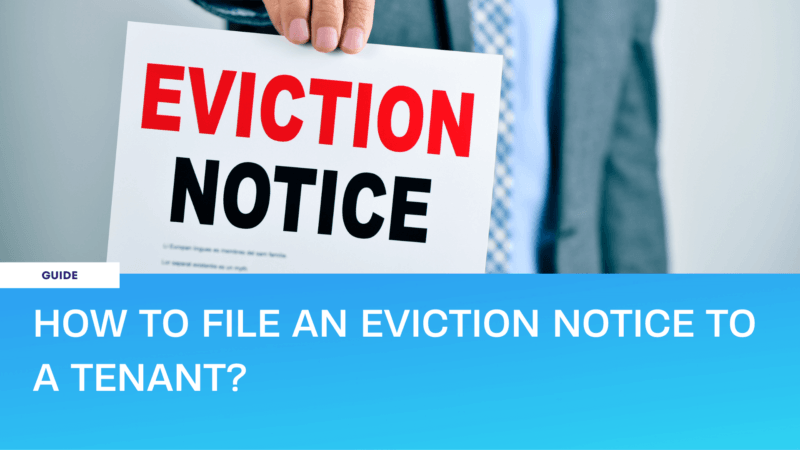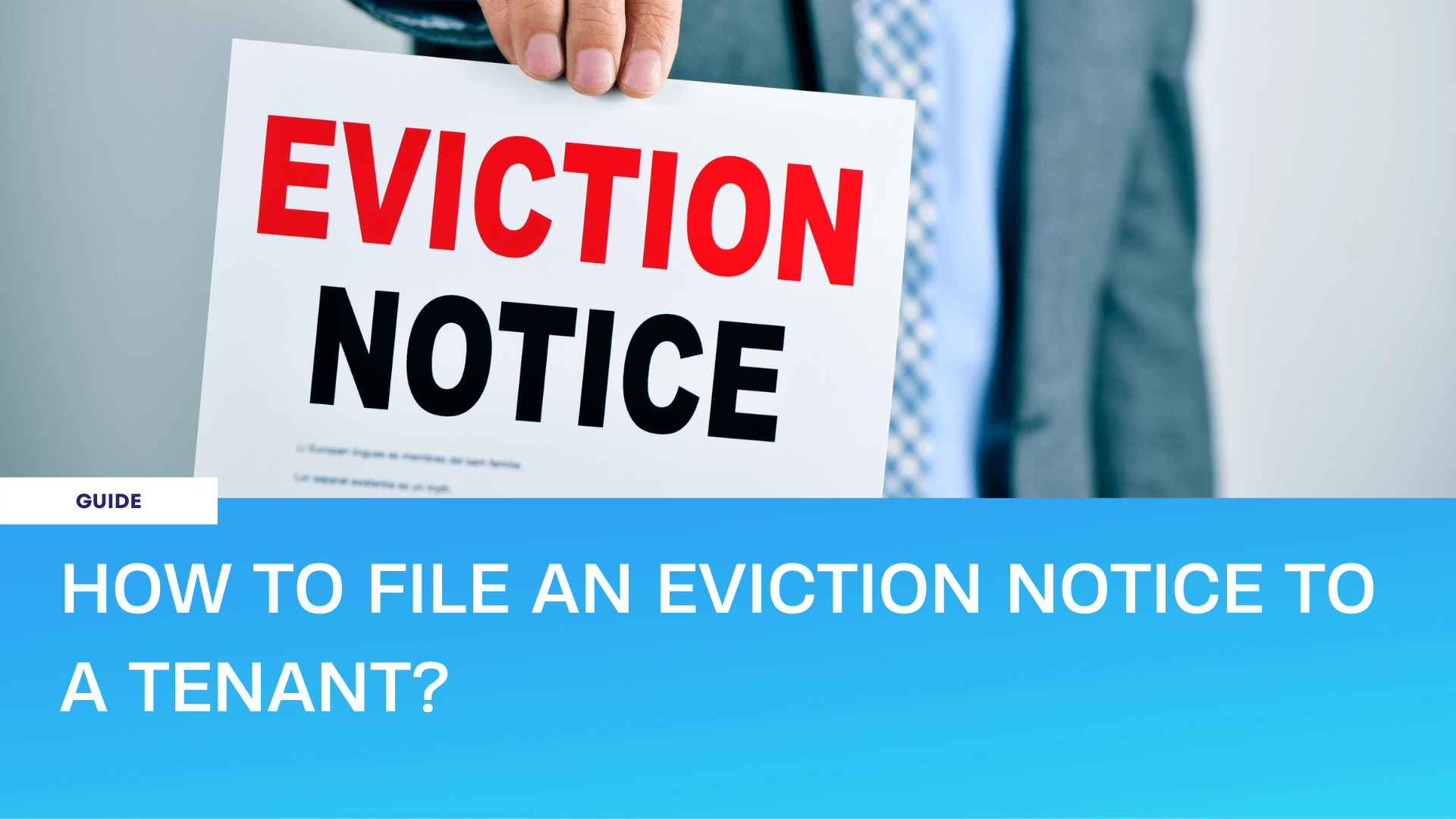 How to File an Eviction Notice to a Tenant?
Learn more about the rules regarding a Tenant's Notice and how to file them according to UAE law.