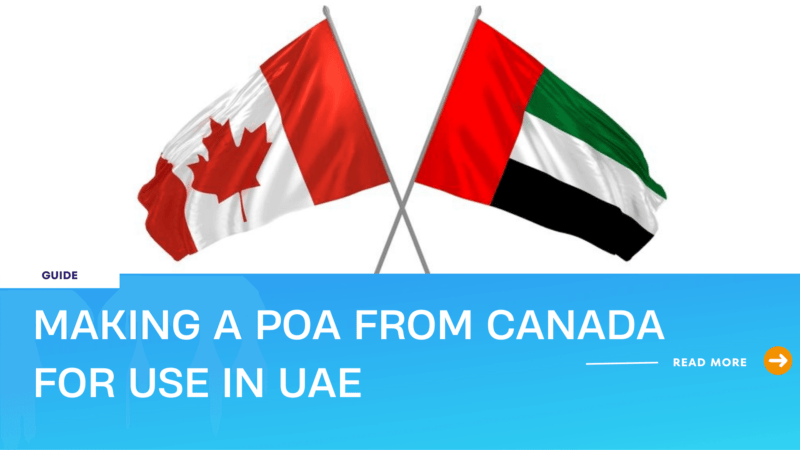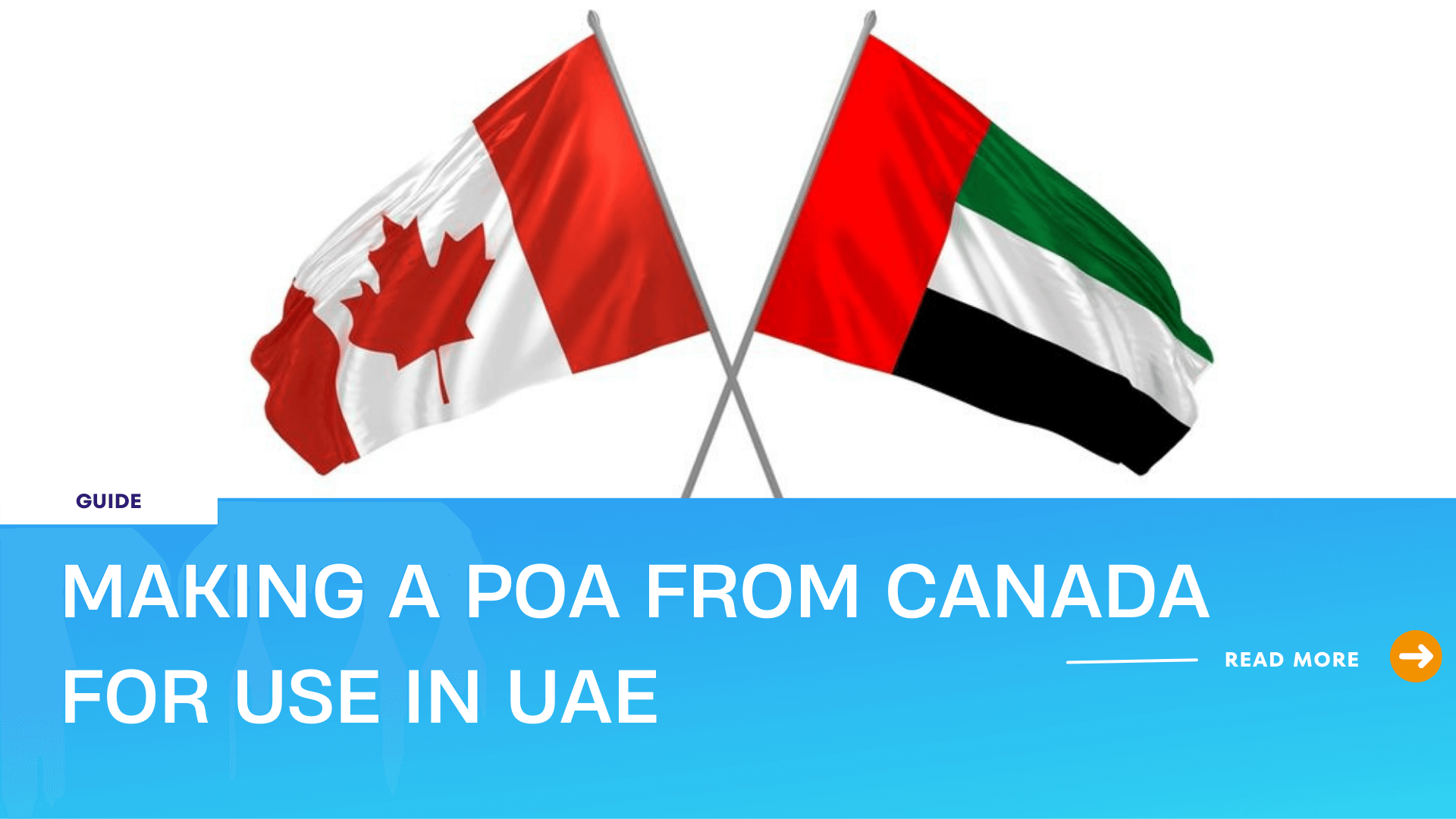 Making a POA from Canada for Use in UAE
Do you need to make a Power of Attorney from Canada or attest any other Canadian document for use in the UAE? Then you're in the right place. With our help, you can forget all the hassle you might have heard about.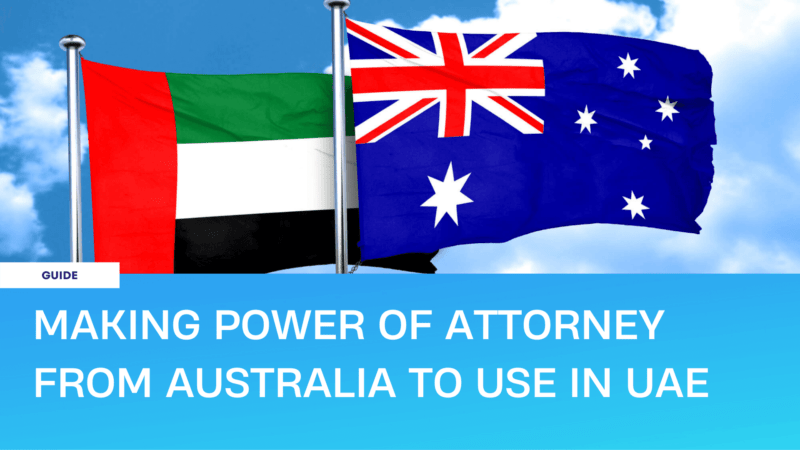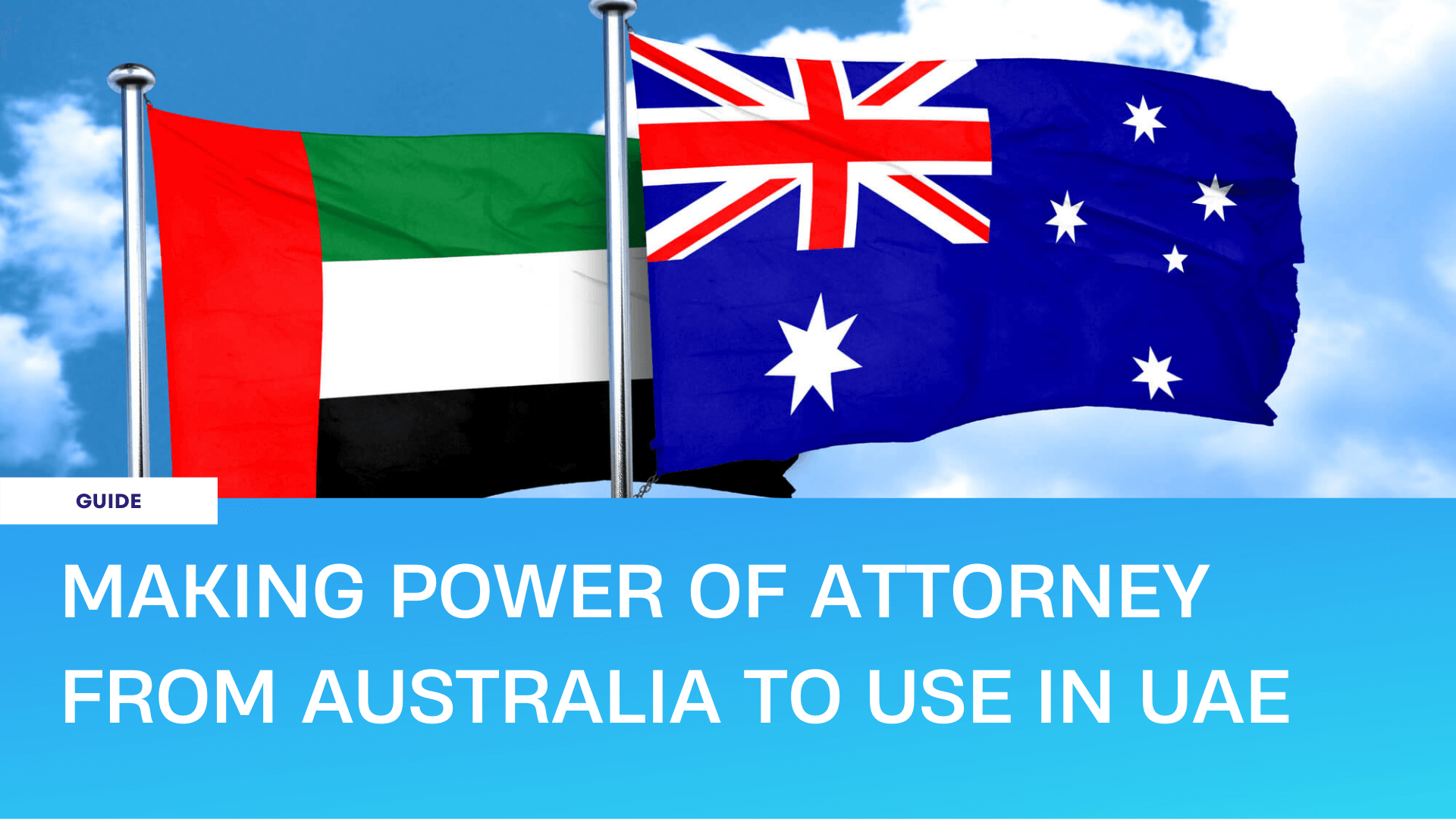 Making Power of Attorney from Australia to Use in UAE
Does attesting a document from Australia to the UAE really that much of a headache and complicated? It doesn't have to be. In this article, we will tell you the 4 easy steps we make for the legalization process to be a piece of cake.