A Special Power of Attorney for Property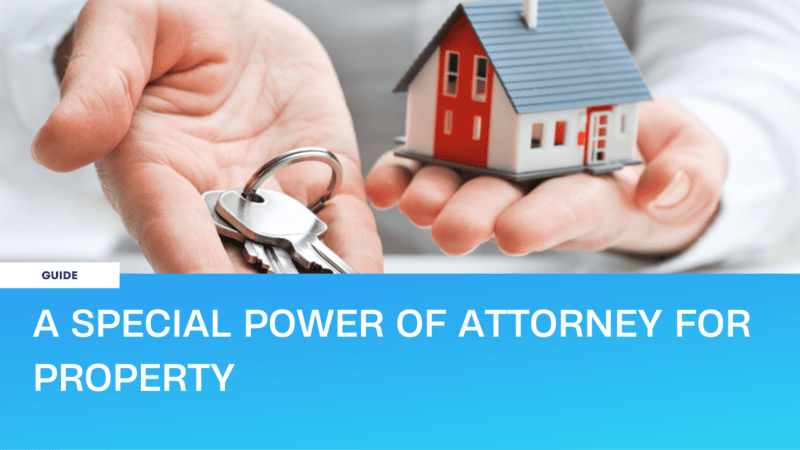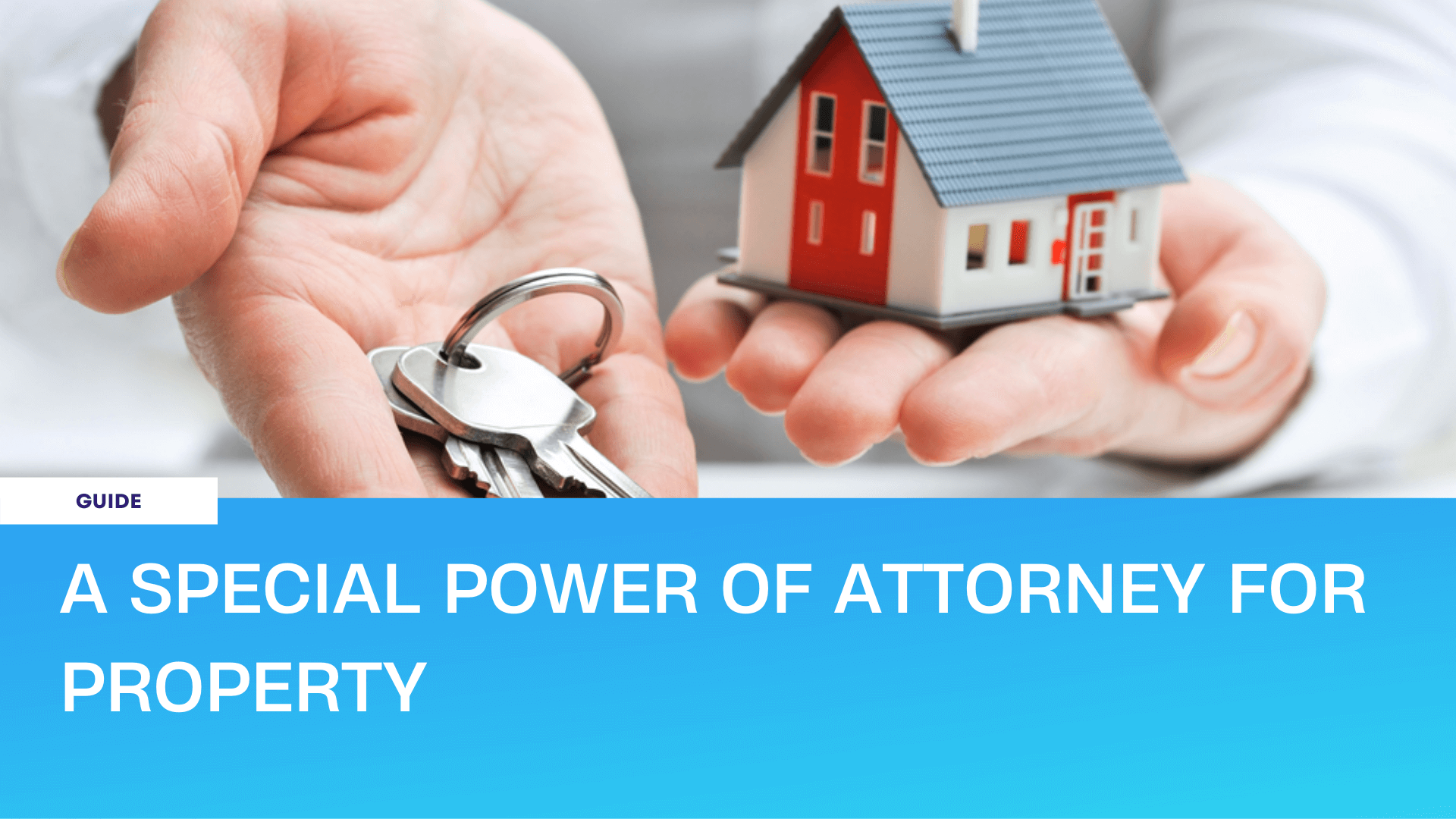 In Dubai, when concluding real estate transactions, the Dubai Land Department (DLD) prefers and encourages the parties to be personally involved and present in executing the documents to finalize the real estate transaction, especially when it comes to buying and selling of real estate. The reason is apparently to avoid any fraudulent transactions. However, many Dubai property investors do not reside in the Emirate and even if they do, they may have time constraints for attending the formalities. This is where a Power of Attorney for property or real estate comes into play. A Power of Attorney for the property is a written instrument whereby one party, the grantor or principal, gives authority to another party, the agent or attorney-in-fact, to act on their behalf in the proposed real estate transaction.
In general, for a POA to be valid in the UAE, it has to be prepared either in Arabic, or in English with legal translation into Arabic and must be signed at a Notary Public in the UAE. If a POA is executed in another country, it has to be first legalized in the UAE Embassy and then must be attested at the Ministry of Foreign Affairs in the UAE.
When it comes to real estate transactions, the DLD has also issued various policies and restrictions in relation to Power of Attorneys, to protect registered owners and prevent misuse of the POA. For instance, a Power of Attorney for real estate selling can only be valid for the period of 2 years from the date it has come into effect.
For selling real estate, a Power of Attorney must specify the property being sold and the principal must provide before the Notary Public the documents proving his ownership rights such as a Title Deed or confirmation from a developer. Furthermore, such POA cannot be given to a person who holds a real estate related position (e.g. real estate broker, real estate consultant, etc.).
Additionally, the DLD does not allow attorneys to accept funds in their personal name while selling a real estate, even if the POA expressly allows this. This may create difficulties for owners who do not have bank accounts in the UAE and are unable to receive proceeds of the sale in their own name. In such instances, prior approval should be obtained from the DLD to ensure that the attorney will be permitted to receive the payment in its name on the date of transfer.
Here are some points to consider when formulating a Power of Attorney for property transactions:
Consider if you have the capacity to grant a Power of Attorney with respect to the particular property and whether such property can be lawfully dealt in;
Who will be your agent(s), what powers you will give to them, and are they trustworthy;
Will you appoint only one agent or more, and will they work singly or jointly;
Speak with your agent beforehand if he wishes to accept the responsibility under the Power of Attorney and if he can fulfil the obligations;
Consider whether the attorney will be required to receive money in its name;
Make sure that your agent is familiar with local rules and customs.
We always recommend taking appropriate advice prior to granting or accepting a Power of Attorney for real estate transactions; especially when it relates to a valuable real estate, to ensure the validity of the POA and to protect your rights and interests.
Disclaimer: The content on this page is for general information purposes only and does not constitute as legal advice nor should it be used as a basis for any specific action or decision. Nothing on this page or website is to be considered as rendering of legal advice or legal services for any specific matter. Users of this website are advised to seek specific legal advice by contacting a lawyer regarding any specific legal issues.