What our clients are saying?
Great! Thank you. I will recommend POA.ae to other friends for this good service.
Direct delivery after completion of document gets very high points!
Excellent service. Thanks to Julia, she was very great in making it a seamless process. Keep on the outstandimg work Julia.Will definitely recommend it to others.
POA.ae was very helpful and efficient, providing a draft of my POA within a half-day of my request, and then delivered within hours of my confirmation. Julia also provided guidance on the notarization process that was useful in visiting the Notary Public after receiving the original documents from POA.ae. I would recommend POA.ae to those seeking a pain-free, simple, and swift service provider.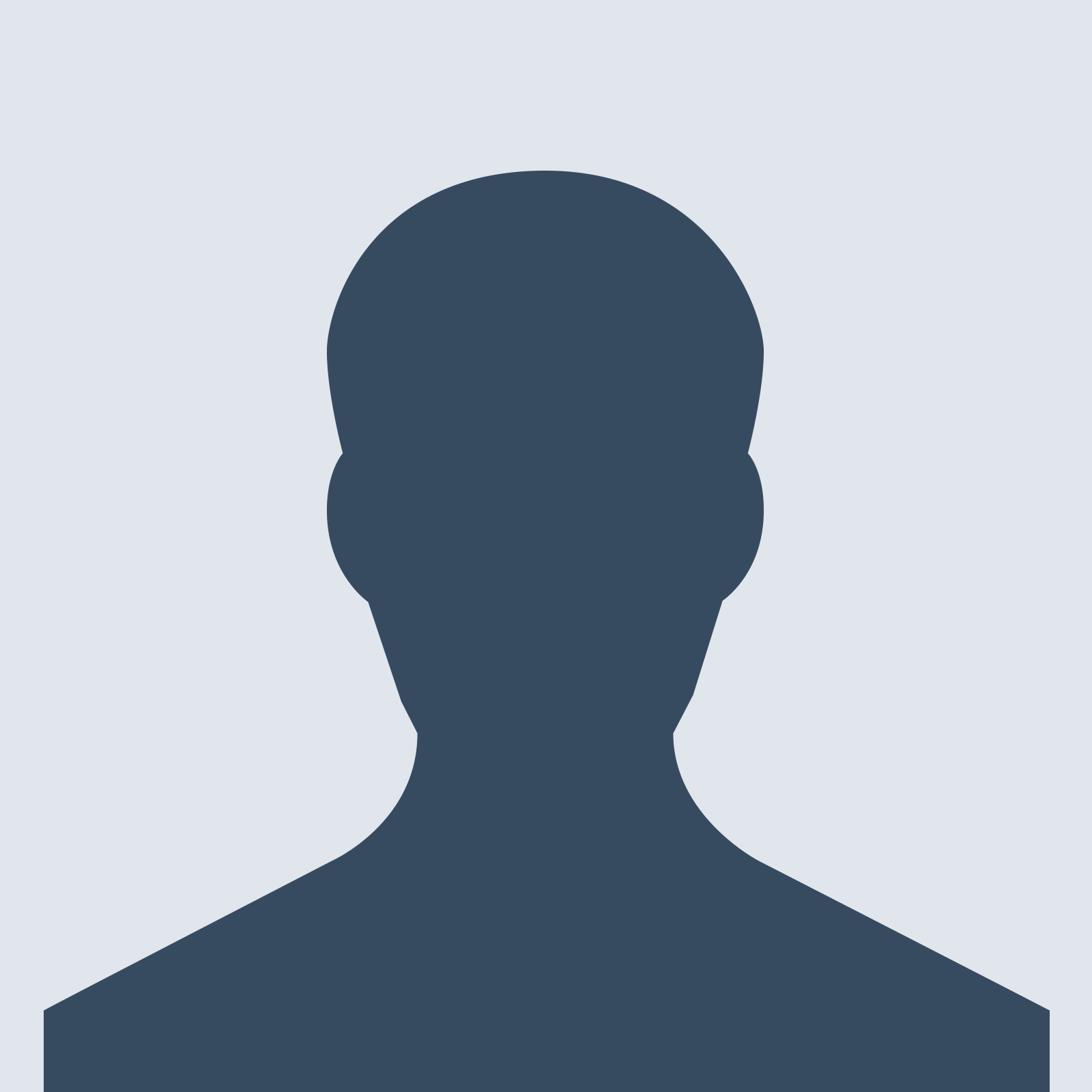 Quick and reliable service. Thank you to Julia as she was very helpful throughout the service. She also manages to follow up if everything is okay. Will definitely recommend to my colleagues/friends.
Tell us what you think of our services!