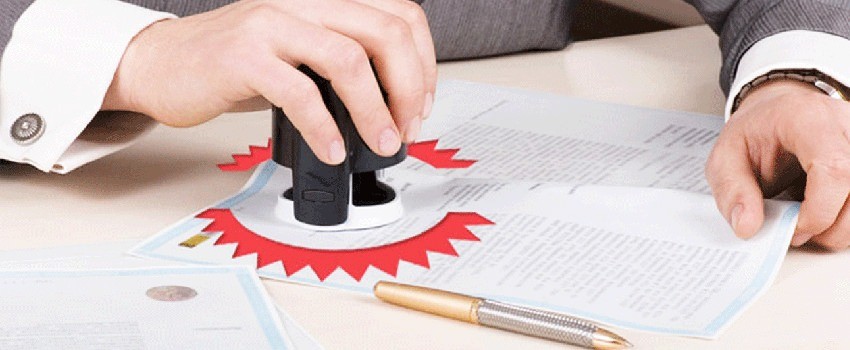 How to make a Power of Attorney in UAE for using in India?
We receive many enquiries on how to make or attest a Power of Attorney in the UAE if it's going to be used in India. A lot of our customers almost have the same question: How I can issue a POA in UAE to use in India? How will it be legal and valid? We'll[…]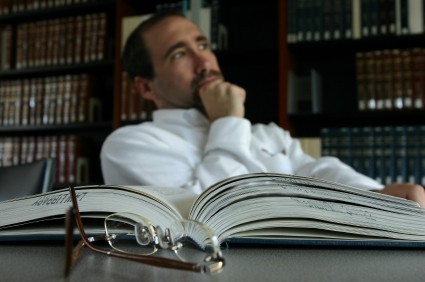 Do I need to give a General or a Special Power of Attorney?
For most people, it's not common knowledge what a Power of Attorney (POA) is. We all heard of it before but never really understood what it does, what it can do or even when you would need one. This article will help you discern between a General POA or a Special POA by giving meaning[…]