Why It Is Necessary To Obtain Child Travel Consent Letter While Travelling Abroad With a Minor!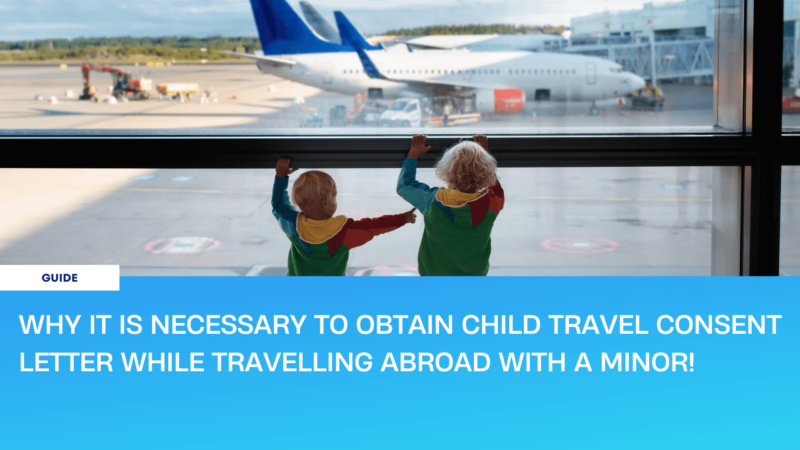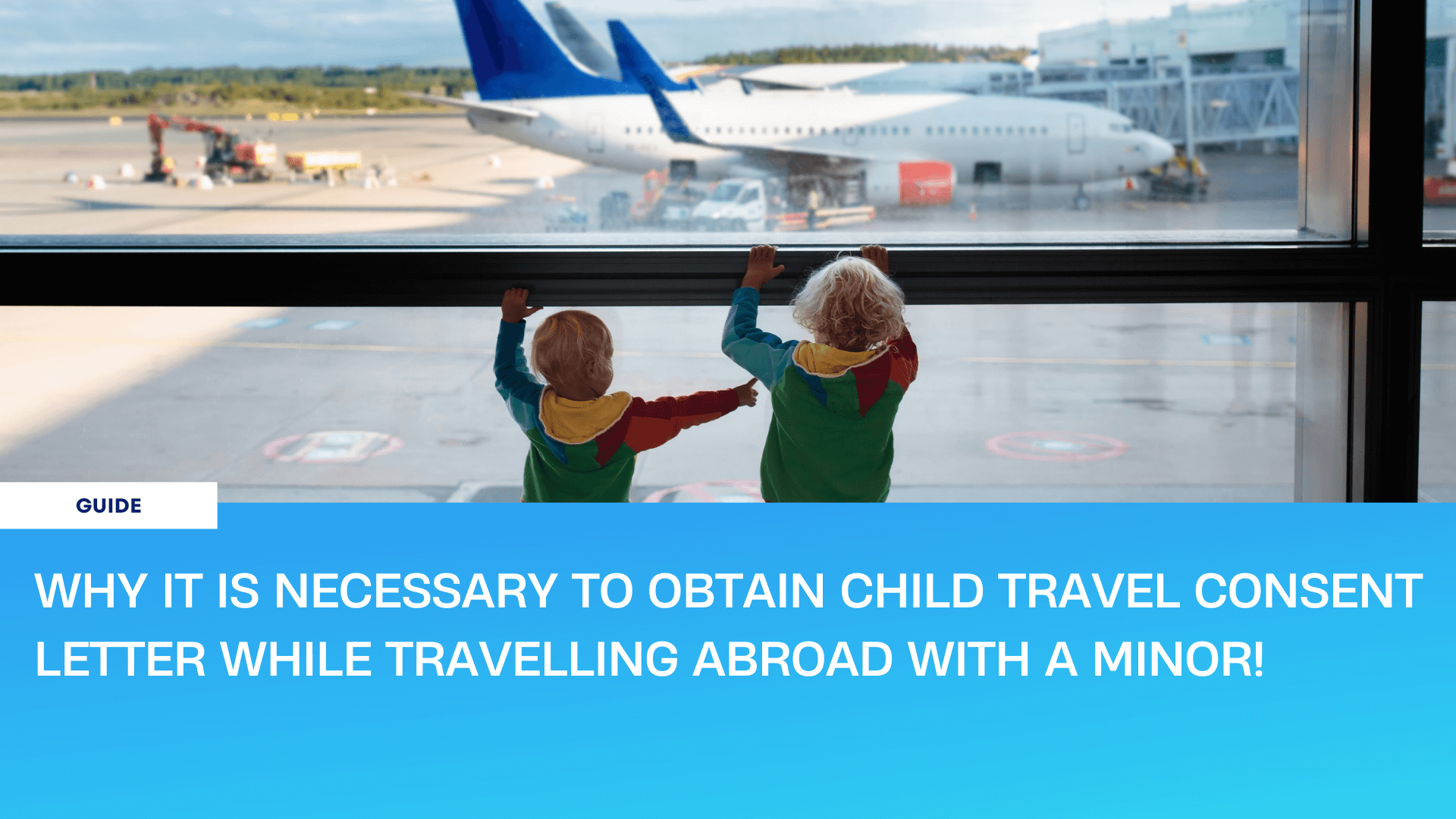 You should need to obtain a child travel consent letter if you want to travel abroad with your child as a single parent. Whether you are living with your spouse or separated from the divorce, it is necessary to take permission from the spouse if your child is living under the joint responsibility of your parents. For obtaining such consent, you should need to get a child travel consent form duly signed by your spouse and then you can take your child for travel alone. The child travel consent is mandatory to get to ensure that you can take care of the child during the trip and ensure a safe voyage for the child.
For obtaining permission to travel with your child you should need to fill out the form thoroughly. You should need to mention the full details of the parent providing authorization for traveling and also need to specify the date of birth of a child, age, and the purpose of visiting. It is also necessary for you to mention the relationship with the child if you are not a parent or legal guardian of the child. Availing child travel consent is very important otherwise you are not able to take a child traveling with you, and it is a punishable act in the United Arab Emirates.
Taking a child traveling abroad is quite tricky in the case of separated parents as you have to get permission from both parents. If you are a legal guardian of the child, then you can take the child traveling abroad with you but if you are not a legal guardian then obtaining prior permission through a child travel consent letter is a must. If you are a separated parent of a kid and your ex-spouse is denying giving license, then you can get the help of the court. You can hire a solicitor and file an application in court for traveling abroad with your child. The court will ask you about the reasons to take your child elsewhere along with you, and it is necessary for you to assure the jury that your intentions are not wrong and you will take care of your child lovingly.
You should also need to get the child travel consent form notarized from a registered service provider to make it valid and applicable. Without notarization you cannot take approval for the travel and the consent letter will remain void so to ensure a smooth trip abroad with your child it is essential to bring a legal consent form. You can order the consent form online from a reliable service provider and send it to the parents of the child to get permission.
Having a child travel consent letter will prove that you are a responsible individual and take good care of the children during the journey and ensure they're safe to come back home. The child's travel consent will remain legal until the end of the trip in your home country, and by showing proof of legal consent to the checking authority, you can conveniently come back home without any trouble.
Disclaimer: The content on this page is for general information purposes only and does not constitute legal advice nor should it be used as a basis for any specific action or decision. Nothing on this page is to be considered as creating a lawyer-client relationship or as rendering legal advice or legal services for any specific matter. Users of this website are advised to seek specific legal advice from their lawyer or legal counsel regarding any specific legal issues.