What Makes Your Power of Attorney Invalid?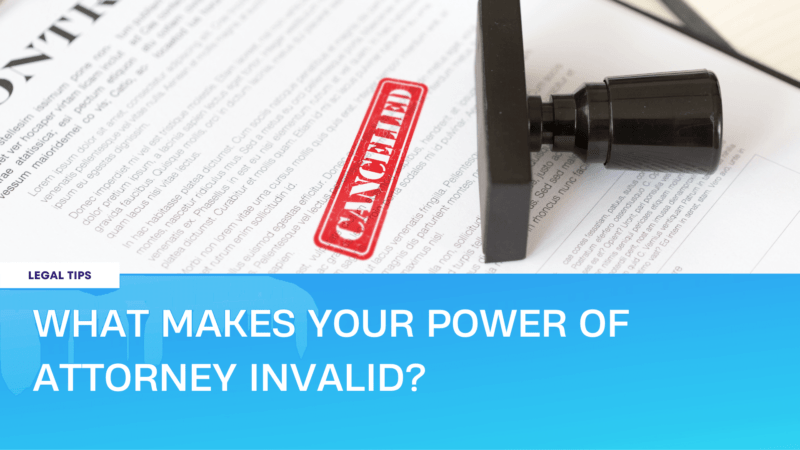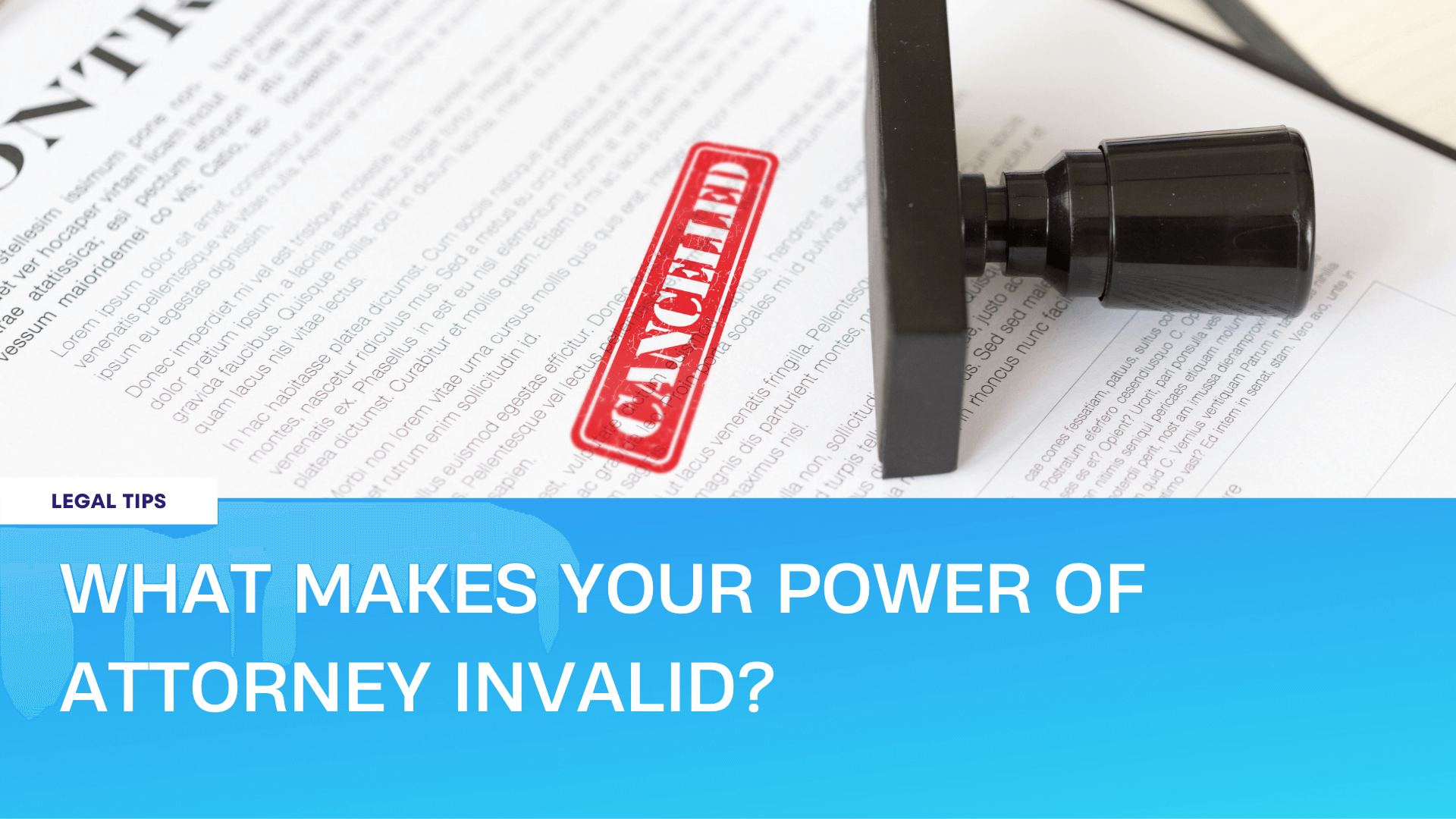 Have you ever thought that a Power of Attorney can become invalid, even though it was for an unlimited term and even if you have not revoked it?
There are number of reasons that can make your Power of Attorney null and void. In this article we will go through some of the major factors that can affect the validity of Power of Attorneys.
If a POA was revoked by the principal (a person who issued the POA), or if the principal or the agent dies, the POA cannot be used anymore under any circumstances. However, there are some other reasons that can cease the validity of a POA.
For instance, a Power of Attorney becomes invalid upon expiry of its validity term. For instance, if a POA specifies that it is valid for 1 year, it ends its validity after one year.
Moreover, a POA can become invalid due to the limitations prescribed by laws. For instance, in Dubai, a POA for property selling can be used within maximum two years from the date of issuance. 2-year limitation applies even if the validity term was not specified in the POA for property selling. Such limitation was set by the rules of Dubai Land Department.
Spelling errors in the names or vague wordings can also make a POA challenge-able, but not invalid.
Renewal of the passport or changing citizenship by the principal or the agent DO NOT invalidate the POA, nevertheless, such factors may cause some difficulties while using it. It is always recommended to keep the copies of previous passports in hand.
Thus, in summary, a POA becomes invalid:
upon expiry of it's term;
upon death of the principal or the agent;
upon liquidation/de-registration of a company, if the POA was issued from or to the company;
upon revocation of the POA by the principal;
upon reaching the terms specified by laws (e.g. property sale POA is valid for 2 years in Dubai).
Besides these, you can have your POA valid for as long as you want. As you determine and decide your validity, don't forget to take a few minutes to think about your goals and requirements from the document. You'll find your POA to be much more intentional and purposeful if you do so.
Disclaimer: The content on this page is for general information purposes only and does not constitute as legal advice nor should it be used as a basis for any specific action or decision. Nothing on this page is to be considered as creating a lawyer-client relationship or as rendering of legal advice or legal services for any specific matter. Users of this website are advised to seek specific legal advice from their lawyer or a legal counsel regarding any specific legal issues.