How to make a Power of Attorney in UAE for using in India?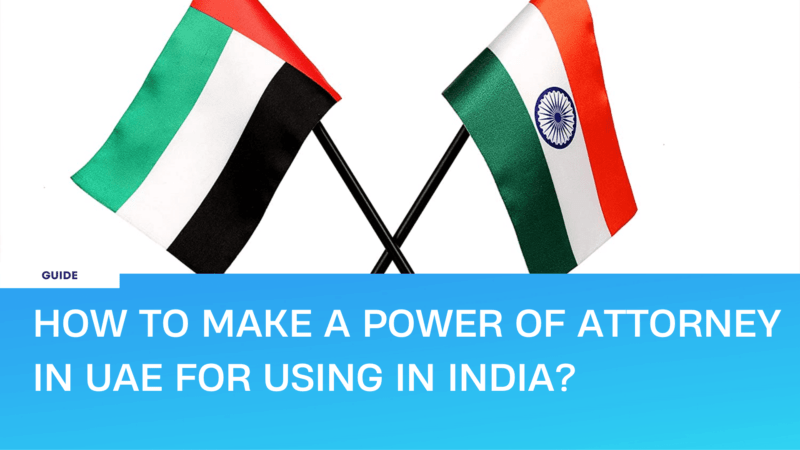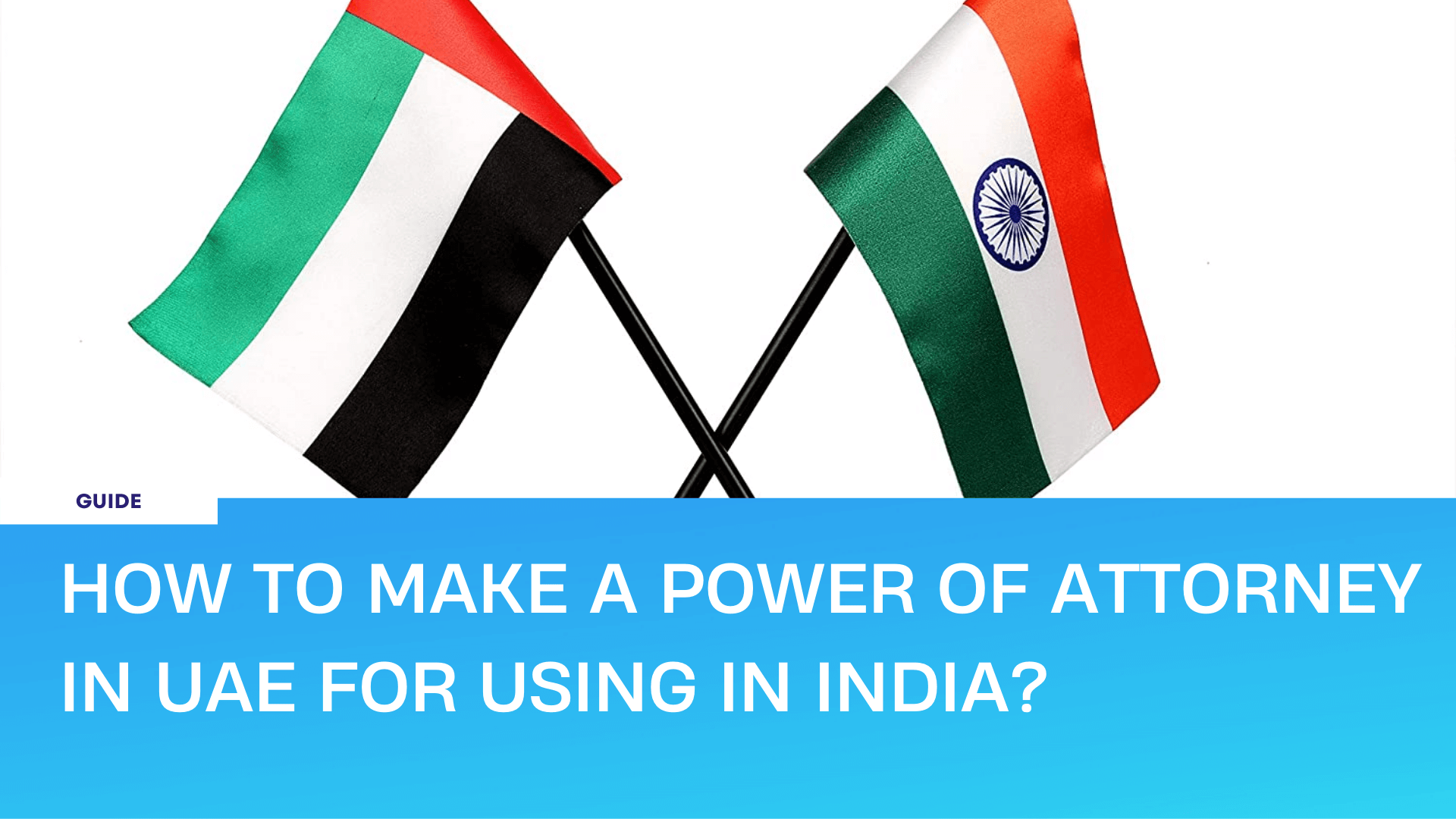 We receive many enquiries on how to make or attest a Power of Attorney in the UAE if it's going to be used in India. A lot of our customers almost have the same question: How I can issue a POA in UAE to use in India? How will it be legal and valid?
We'll give a light on the how-to's of this non-complicated request for our Indian clients.
Whether the requirement is for a General POA, Real Estate or Vehicle – all POA's shall be attested by IVS Global – a specialized Consular Services & Attestation outsourcing entity for Indian Nationals. So, if you are issuing a POA in UAE to use in India, you neither have to notarize it in local Courts (i.e. Notary Public) nor attest it at Ministry of Foreign Affairs (MOFA). You can get everything done at IVS Global office.
(IVS Global Dubai branch: +971 4 3579585)
(IVS Global Abu Dhabi branch: +971 2 4456994)
(http://www.ivsglobalattestation.com/howtoattest.aspx)
AS per IVS Global website, a principal (person giving the POA) is obliged to visit the IVS Global Attestation Center during business hours (08:00 am – 02:00 pm) bringing the following documents:
Valid passport in original and a photocopy (first / last and valid visa page)
Original and photocopy of the POA to be signed and attested. You can seek our assistance in preparing your required POA.
Two current passport size photographs of the executant/s.
Any other document prescribed relating to the POA that needs attestation (e.g. a title deed, if a POA is related to a real estate).
Passport copy(s) of the attorney (person receiving the POA) will also be required in the following cases:

If a foreign national is being appointed to act as attorney in India, passport copy of such person should also be attached.
If the principal (person giving the POA) is not related to the attorney (person being appointed as an attorney), passport copies of the attorney should also be attached.
In case the attorney does not have a passport, a copy of any Photo ID issued by a Government authority with photograph e.g. PAN card to be attached.
Upon arriving at the attestation department:
Your documents will be checked by the helpdesk officer.
A token will be issued.
Present your documents to the counter staff for verification as per your token number.
If all requirements are met and accomplished, attestation will proceed along with the applicable fee including an issued receipt.
A principal is required to sign the POA in the presence of the consular officer.
With this, everything else is so much easier for our Indian clients. Appointment to the Consular is no longer needed because once they have gathered all required documents pertaining to their Power of Attorney requests, we draft and finalize it and all that is left to do is for the Principal (person giving the POA) to personally bring it over to IVS Global to sign and have the attestation done and they are all set.
POA.ae is the first dedicated Power of Attorney firm in the United Arab Emirates and offers full range of related services, including POA drafting, translation and representation services. To order your POA today, please place an online order or get in touch with us on +971 55 886 4969 or +971 4 359 3773 or email at contact@poa.ae.
Disclaimer: The content on this page is for general information purposes only and does not constitute as legal advice nor should it be used as a basis for any specific action or decision. Nothing on this page is to be considered as creating a lawyer-client relationship or as rendering of legal advice for any specific matter. Users of this website are advised to seek specific legal advice by contacting members of POA.ae (or their own legal counsel) regarding any specific legal issues.