How To Protect Your Dubai Real Estate Through Gifting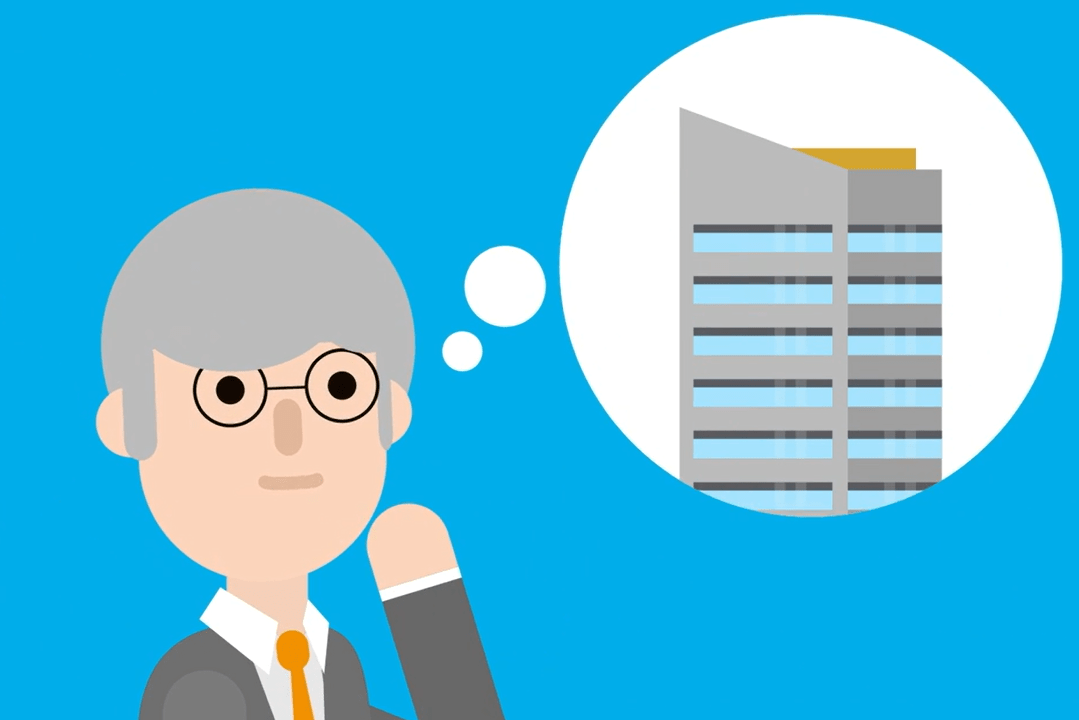 Have you ever thought what would happen to your Dubai real estate in case something unfortunate occurs?
When a UAE property owner passes away, his or her assets, including real estate, will be divided between the legal heirs by the court in accordance with applicable laws. UAE courts usually apply principles of Sharia law, unless there is a Will in place for non-Muslims.
If a deceased was a Muslim, then the courts generally apply and distribute the assets in accordance with Sharia principles.
Moreover, the devolution of estate through the court may become a rather long and complicated process, if the legal heirs are not in the country or if there is an inheritance dispute between them.
One way you can prevent this is to make a Will. Nevertheless, a Will for Muslims should adhere to Sharia principles in terms of distribution of assets.
However, there are other options available, such as gifting or transferring your real estate to your family or to a holding company during your lifetime, which may give you a better outcome and assurance.
This article will help you understand and consider your options.
Gifting within the family
A gift or 'grant' transfer is a voluntary transfer from one person to another without any consideration in exchange.
A big advantage of a gift transfer as opposed to a sale and purchase transfer is that you save money on transfer fees.
If you own a property in Dubai or any other Emirate of the UAE and wish to control who it passes on to, one of the solutions is to gift it during your lifetime.
Gifting process consumes significantly less time and costs you less in legal fees than the estate devolution process.
You can gift your UAE property to your closest family members. The gift transfer of real estate between following first-degree family members can qualify for the reduced transfer fees:
Spouses (husband and wife)
Parents and children
So, by gifting your property during your lifetime, you will be rest assured that you left your property to the person you wished.
Thus property gifting is one of the optimal ways to help your family avoid costly and lengthy estate devolution process or possible inheritance battles.
If you are a Muslim, you can not make a Will to distribute your assets as per your wishes that may contradict with Sharia laws. Therefore, one of the optimal solutions to pass your property to the person(s) you wish is to gift your property during your life-time.
For example, a husband may transfer his property to his wife or children to avoid his siblings from inheriting it in the event of his death.
Gifting to a company
You can protect your property through transferring your real estate to a holding company.
Property can be transferred to a company as a gift, provided, the property owner(s) and the company's owner(s) is the same person or fall under the category of the first-degree relatives.
In other instances, transfer to a company is considered as a sale transfer and normal transfer charges apply.
It is worth to note that not all offshore companies can own real estate in the Emirate of Dubai. Until recently, only JAFZA offshore companies were allowed to own property in Dubai. According to recent MOUs signed between Dubai Land Department (DLD) and RAK ICC and between DLD and ADGM, companies (such as Special Purpose Vehicles or Foundations) registered in these jurisdictions are also allowed to own free-hold properties in Dubai.
The benefit of transferring your property to an offshore holding company is that you can continue to exercise control – and effectively ownership – of your property in the UAE. In addition, you can maintain anonymity, benefit from liability protection, and enjoy tax advantages.
You can learn more about property gifting in Dubai here: Guide To Gifting A Property In Dubai.
How we can help?
We provide property gifting services across the UAE whether it is between family members or to a holding company. We can represent you during the whole gifting process, making sure that you understand your options thoroughly and helping you avoid expensive mistakes.
Contact details: 
Phone: +971 4 455 8783
Email: contact@poa.ae
WhatsApp: +971 55 886 4969
Disclaimer: The content on this page is for general information purposes only and does not constitute as legal advice nor should it be used as a basis for any specific action or decision. Nothing on this page is to be considered as creating a lawyer-client relationship or as rendering of legal advice or legal services for any specific matter. Users of this website are advised to seek specific legal advice from their lawyer or a legal counsel regarding any specific legal issues.