HOW IT WORKS
Order, Approve
and Receive
3 Easy Steps to Order your UAE POA with POA.ae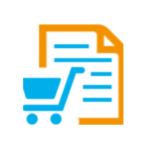 Step 1 – Order
Place your order online through our Pricing page by selecting your desired POA package or call us for assistance.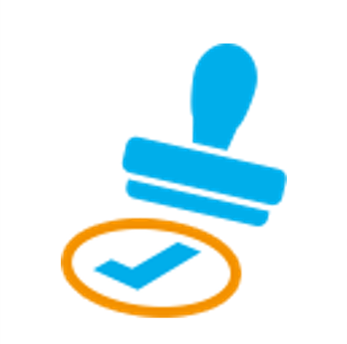 Step 2 – Approve
We will collect the required information from you and send you the draft of your POA in English by email for your review and approval.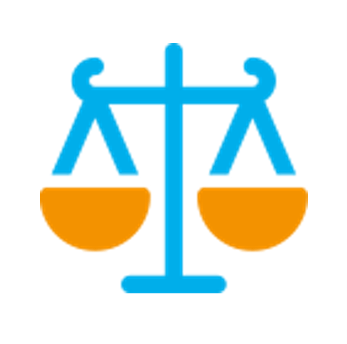 Step 3 – Enotary
Upon approval, we'll assist you with the notarization of your POA from A-Z to make the process seamless and hassle-free
#1 Rated Online POA Services in the UAE
Natalie Elliott
2023-11-29
Very professional and quick service. I would highly recommend Umida.
Aishwarya Shetty
2023-11-27
We had the pleasure of working with Julia and Donia for both a Shareholders Resolution and Electronic Notarization assistance (Full Package), and their professionalism and expertise truly stood out. Julia and Donia exhibited exceptional knowledge and efficiency in handling our Shareholders Resolution, ensuring all legal requirements were met meticulously. Their attention to detail and thorough understanding of the process made the experience smooth and hassle-free. Moreover, their assistance with Electronic Notarization was exemplary. They navigated the complexities of E-Notary seamlessly, guiding us through each step with clarity and expertise. Their commitment to ensuring accuracy and security in the process was truly commendable. Their commitment to ensuring a smooth experience on Zoom was evident throughout our interaction. Highly recommended for anyone seeking swift and reliable support!" Their professionalism, coupled with their friendly demeanor, made the entire interaction not just productive but also pleasant. We highly recommend Julia and Donia for their outstanding service. Their dedication to their work reflects their commitment to providing top-notch assistance, instilling trust and confidence in their clients."
Priscilla Oosterveer
2023-11-24
Great service. Customer-oriented and thoughtful. Mr Timor helped me tremendously. Everything arranged from a distance. He guided me perfectly in everything. 10 out of 10 Priscilla & jamal
Second time I used their service and both the times it was 5 star. Thanks Maria and Donia
Incredibly efficient! The team members were exceptionally helpful, answering all my questions and guiding me through the process with great patience. Thank you for the outstanding assistance!
Maxime Bijsmans
2023-11-23
Very quick and helpful!
Быстро делают документы. Есть русскоговорящие сотрудники. Общаются в мессенджерах. Рекомендую. Отдельное спасибо Умиде. They do the documents quickly. There are Russian-speaking employees. They communicate via messengers. I recommend. Special thanks to Umida.
Tiekie De Jonge
2023-11-23
Thank you for the highly afficient way in which you have handled our request regarding POA services from South Africa in the UAE. We can recommend the Power of Attorney Services in UAE to anyone going through this process.
It was an excellent experience working with POA.ae. The staff was extremely efficient and responsive. I found the company highly professional.
Рамиля Кулакова
2023-11-21
Great job! Thanks Maria!
Have questions about POA process?
Fill out this form and our POA Consultant will be in touch.