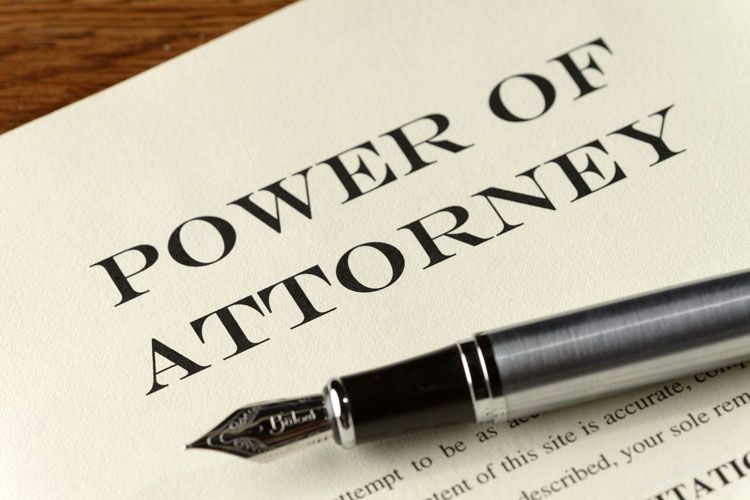 Why Do I Need a Power of Attorney in UAE?
A power of attorney (POA) is a document in which the principal (you) can designate another person (called the agent or attorney-in-fact) to act on behalf of you in all matters or in specified matters. Some circumstances may require you to give a POA to another person, who can be your family friends, lawyers or[…]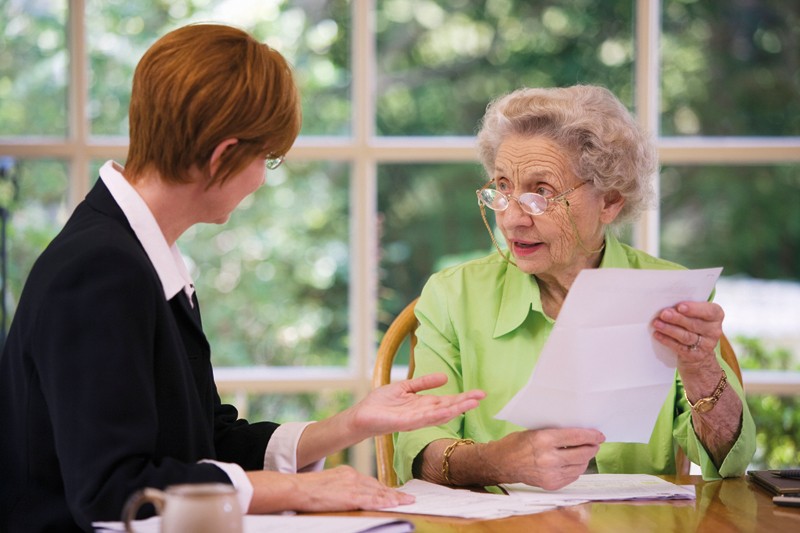 What is the difference between a Power of Attorney and a Will?
Planning for the uncertainties of the future from a legal and financial perspective can be difficult if you don't have a clarity of the laws of your jurisdiction. There are many requirements as per the laws to be put into place to safeguard yourself and your loved ones legally and financially. A Will and a[…]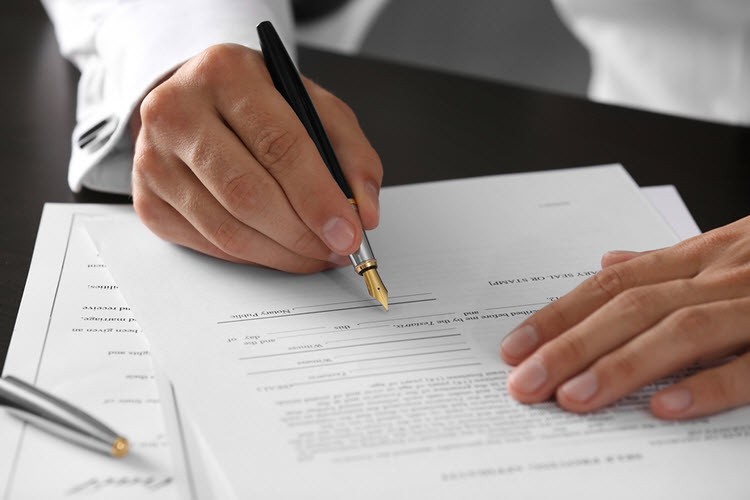 Issuing a Power of Attorney in the UAE
Power of Attorney is a declaration for delegation of authority that allows you to give authorization to another person to act as your attorney-in-fact or agent. In general, any person can be an agent including a family member, a friend, or professionals such as lawyers. The powers that you are delegating should be specified in[…]